Imagine a parallel universe where animals would be the rulers. What would happen if they treated us as we treat them? Horrifying, right?
This is the theme of the following sketches, which will make you think differently about the way humans treat animals. Several of these illustrations are shocking as a way to raise awareness about the cruel way humans treat animals.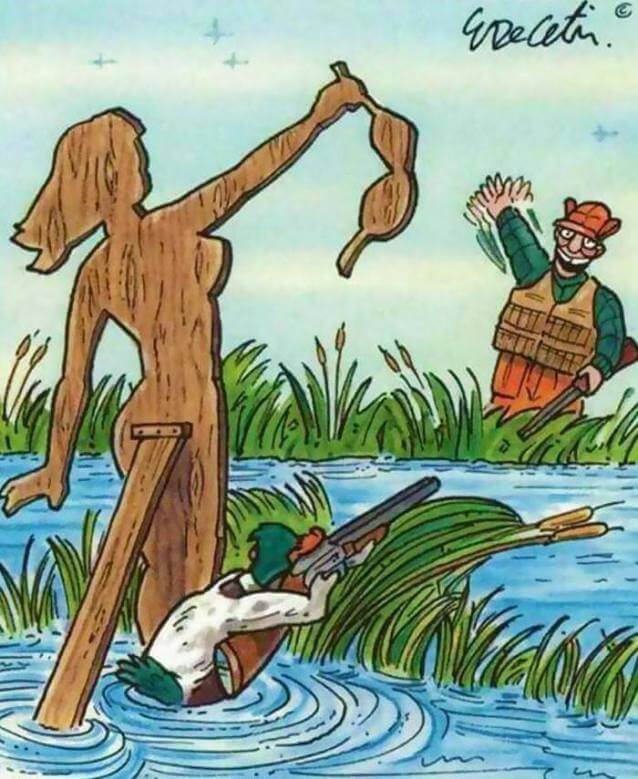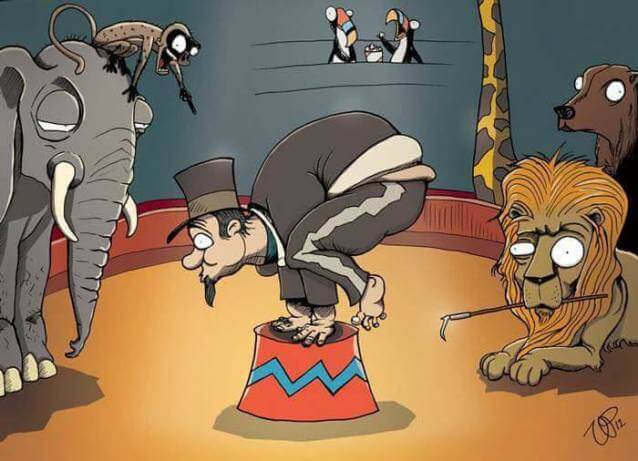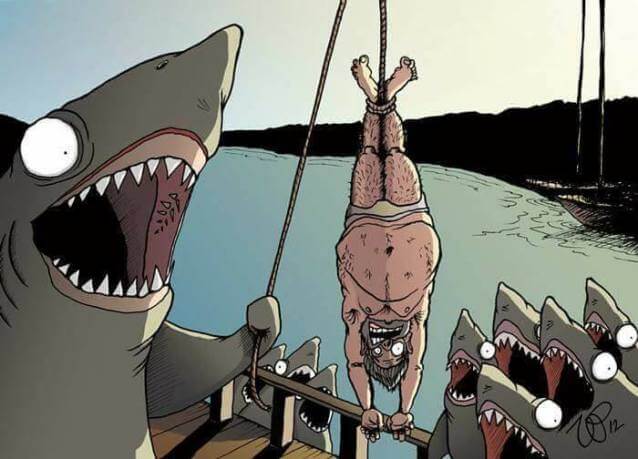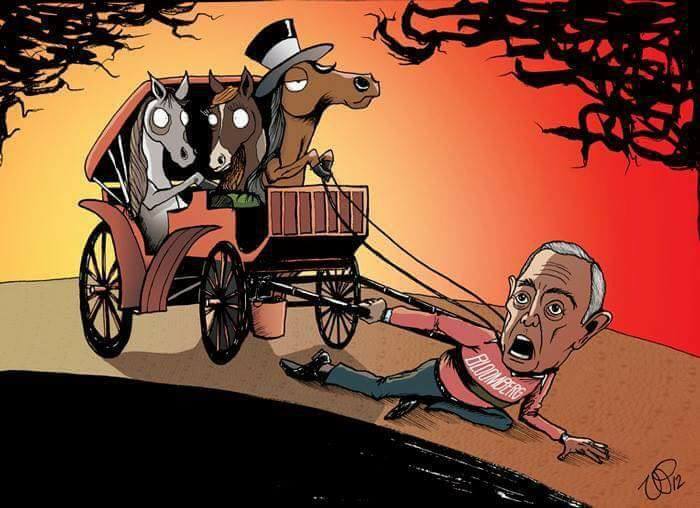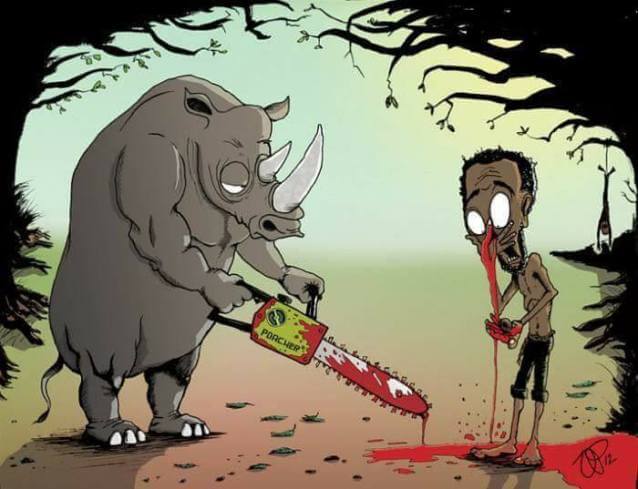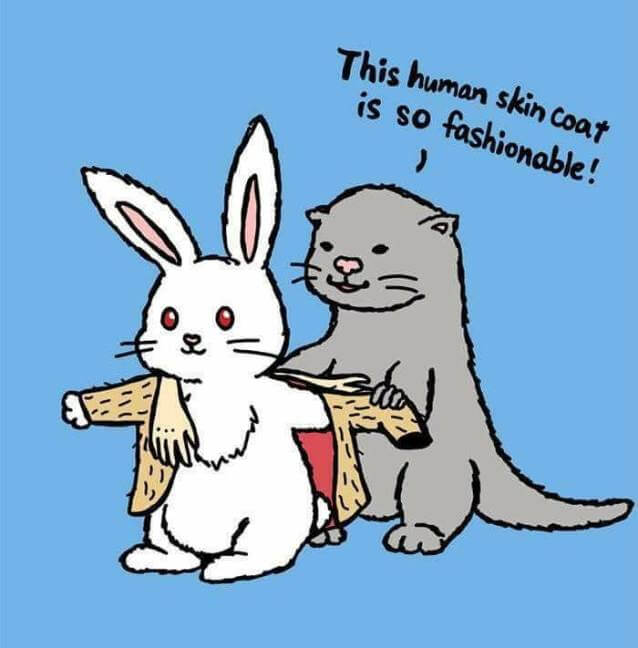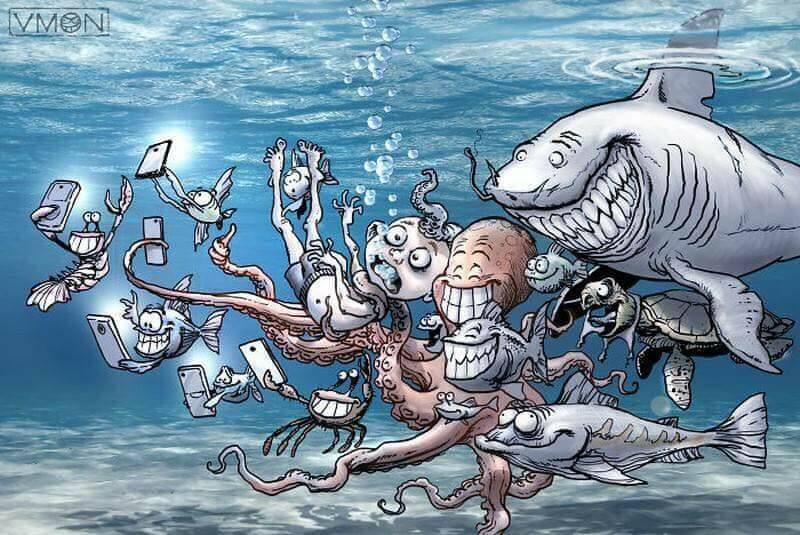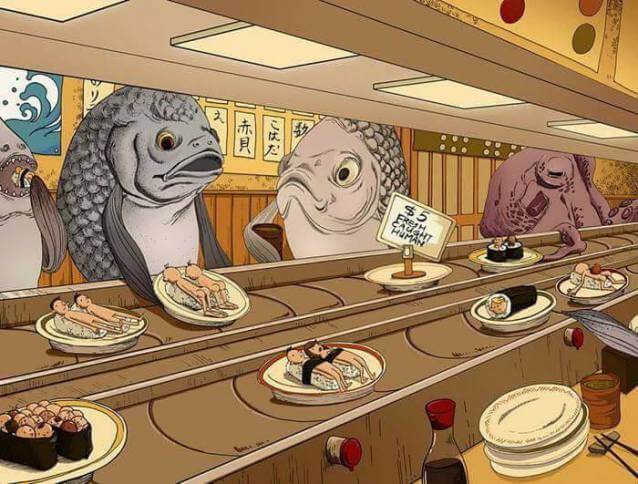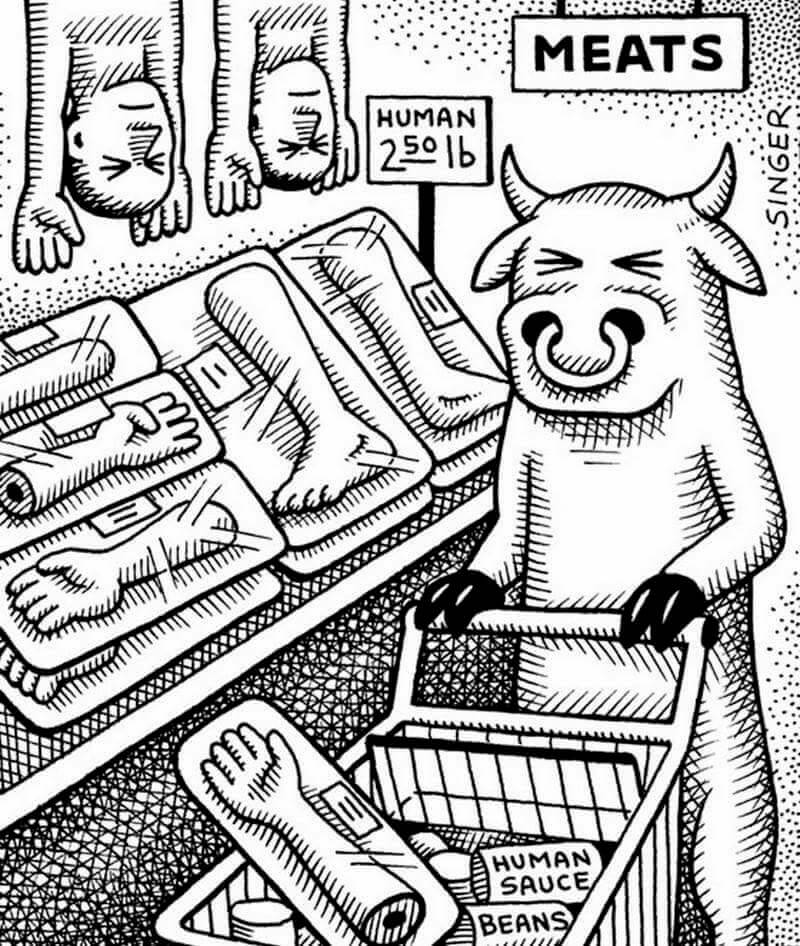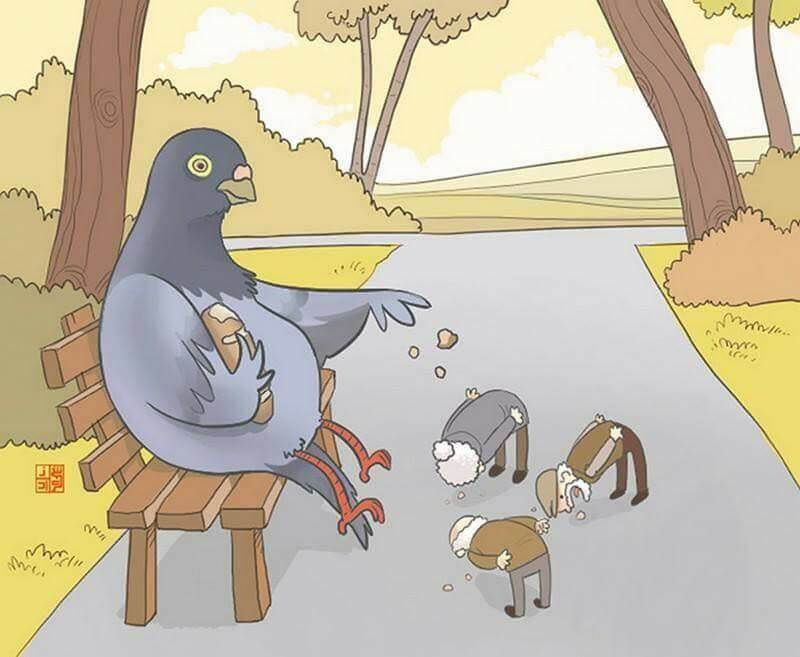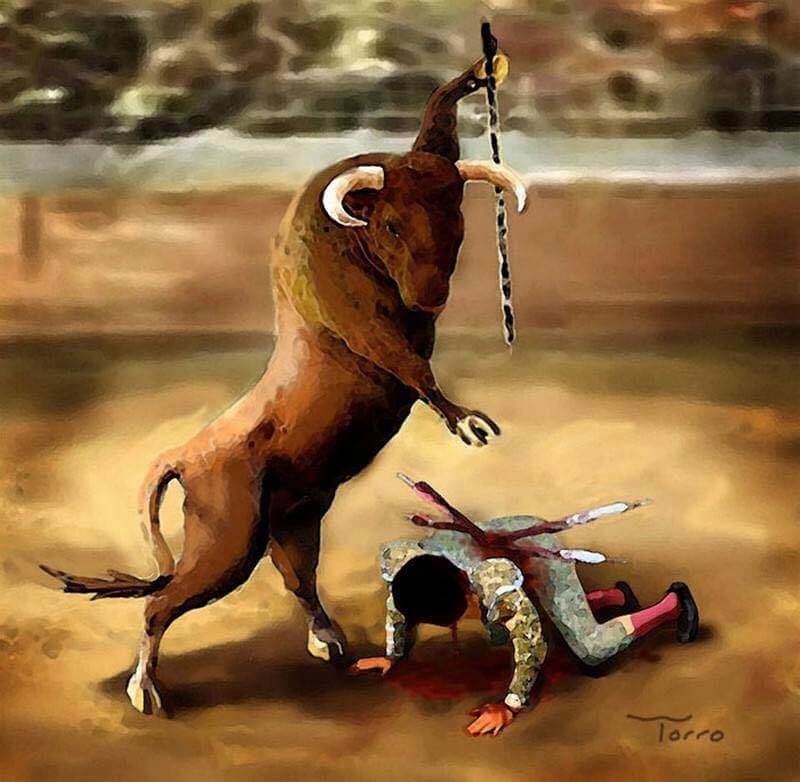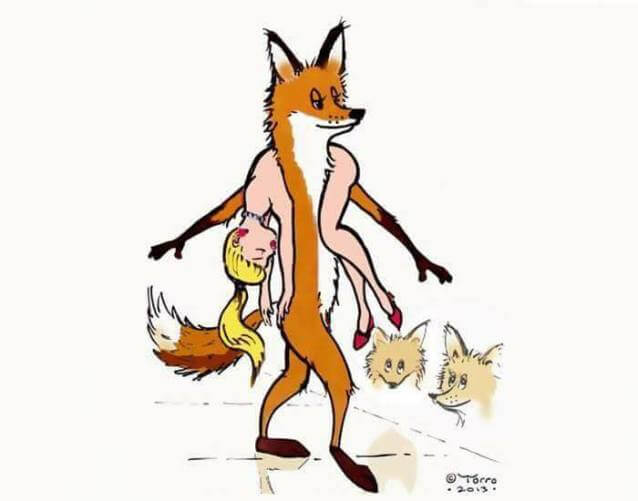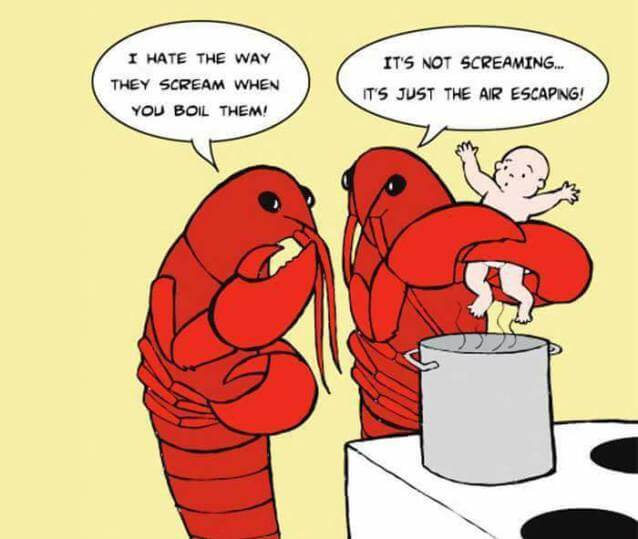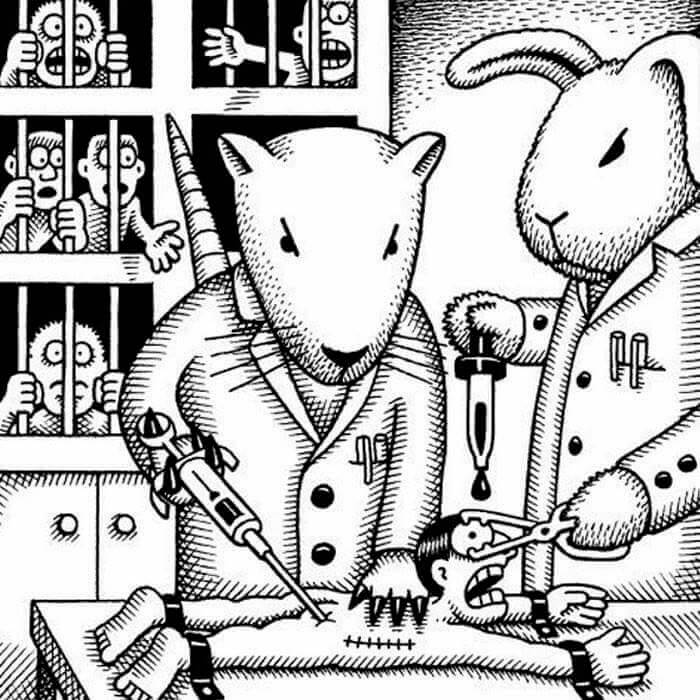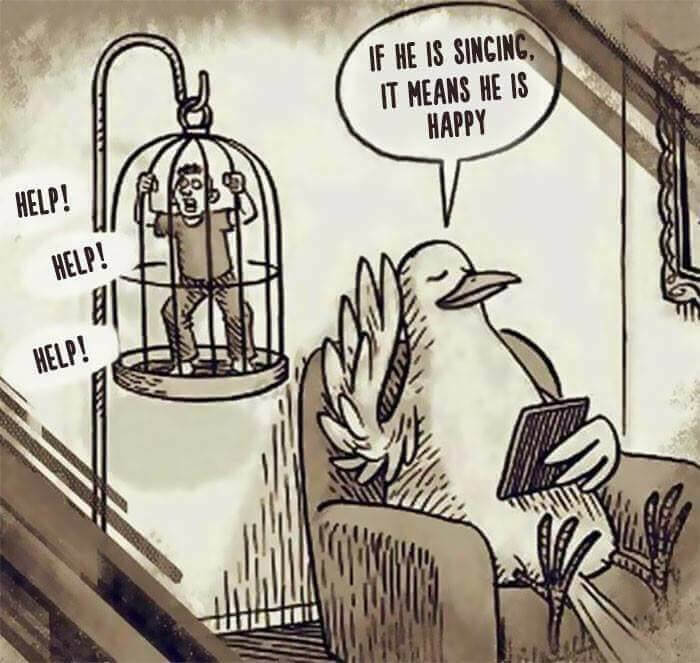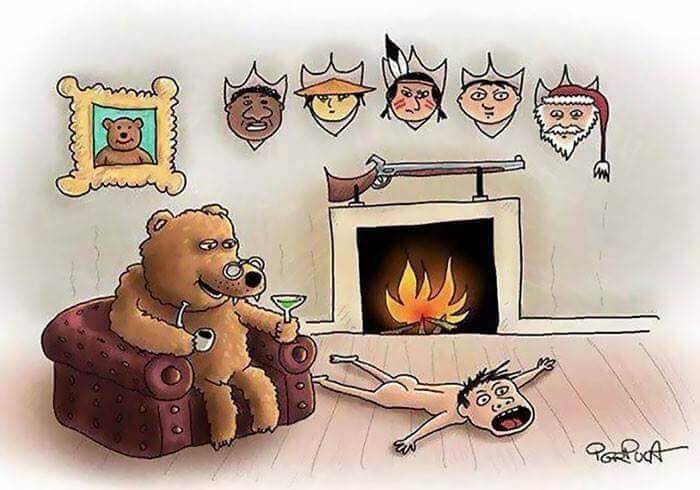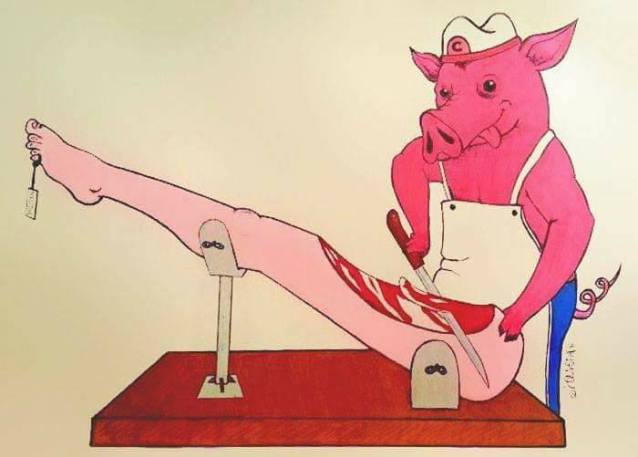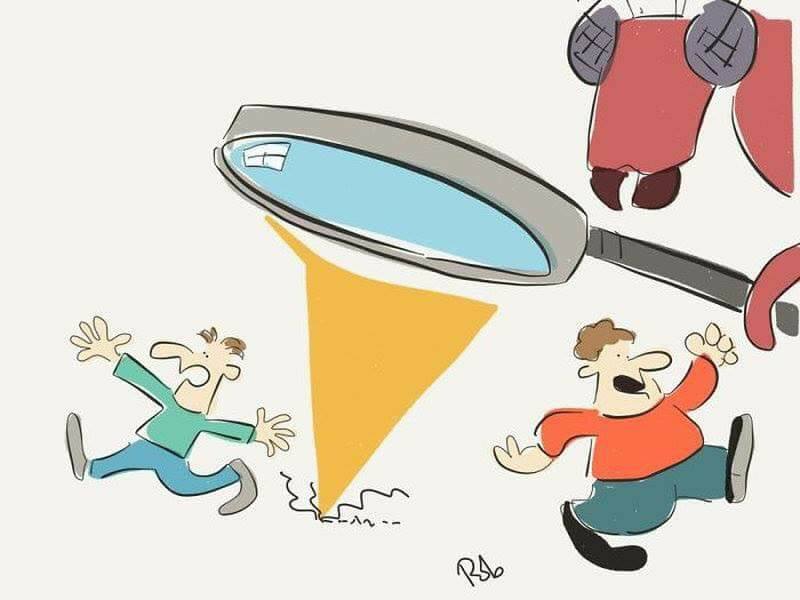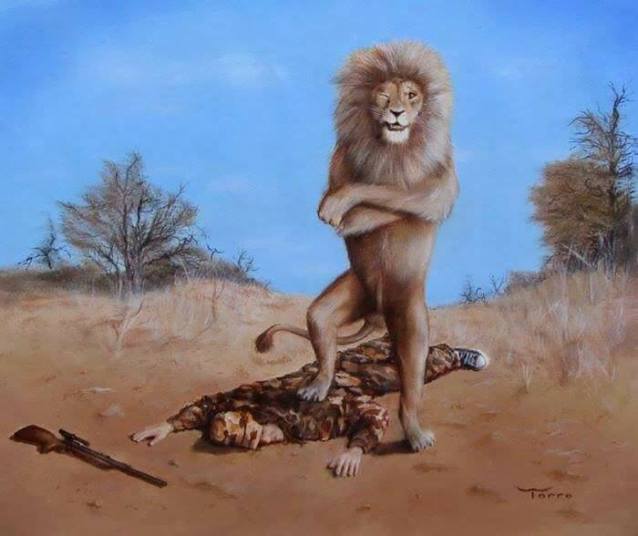 This article (22 Thought-Provoking Illustrations Depict How The World Would Be Like If Animals Treated Humans The Way We Treat Them) was published by Thinking Humanity and is published here under a Creative Commons license with attribution to thinkinghumanity.com
Now, you can follow Conscious Reminder on INSTAGRAM!
---
∼If you like our article, give Conscious Reminder a thumbs up, and help us spread LOVE & LIGHT!∼