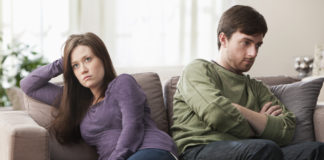 It's wonderful to love and be loved, but sometimes women step the line and offend their men. There are a certain number of things men don't...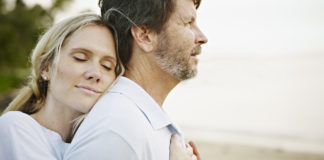 When it comes to relationships, we sometimes ask ourselves how some people end up with others. Why they just don't end the relationship if...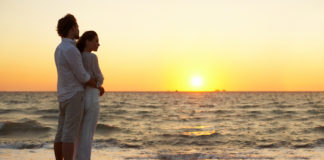 Fall in love with a person who will fight for you. I would do anything in their power to be with you no matter...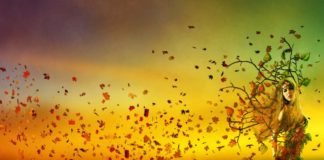 On the first day of fall - the so-called Autumnal Equinox - both the night and the day last for exactly 12 hours. Autumnal equinox has...