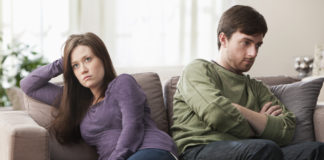 It's wonderful to love and be loved, but sometimes women step the line and offend their men. There are a certain number of things men don't...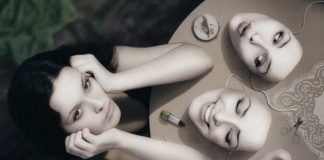 The relationships we build are undoubtedly one of the most important parts of our lives. The connections we make with other people, shape and affect our...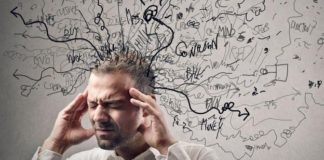 Recently, I found myself in a yoga class where the teacher said 'just silence your mind, turn it off, make everything go away'. And...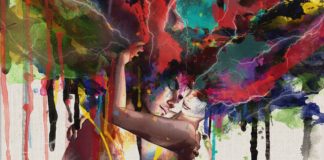 Astrologers believe that partners whose zodiac signs belong to the same element - water, earth, air and fire - have the best compatibility. However,...