by Conscious Reminder Most of us probably found ourselves in a situation to please others. We do things for people that we actually don't want...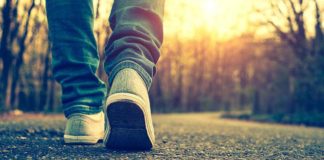 by Conscious Reminder Let go on time. Don't hold back anybody. Everything  will come to you when you need it the most.  Learn when's the right time...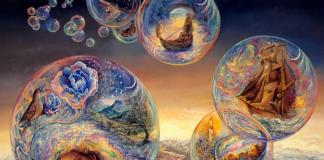 by Conscious Reminder You know yourself way better than anybody else. You have your spiritual guides that lead you through life and take care of...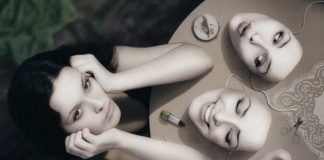 The relationships we build are undoubtedly one of the most important parts of our lives. The connections we make with other people, shape and affect our...