Another internet sensation showed up a few years ago, and this time it was the amazing German dancer Sven Otten a.k.a JustSomeMotion. The video went viral again recently and now it has over 47 million views.
After becoming viral, he did his first publicity campaign in Germany. Also his YouTube success encouraged him to participate in a talent show in Germany, arriving to the semifinals.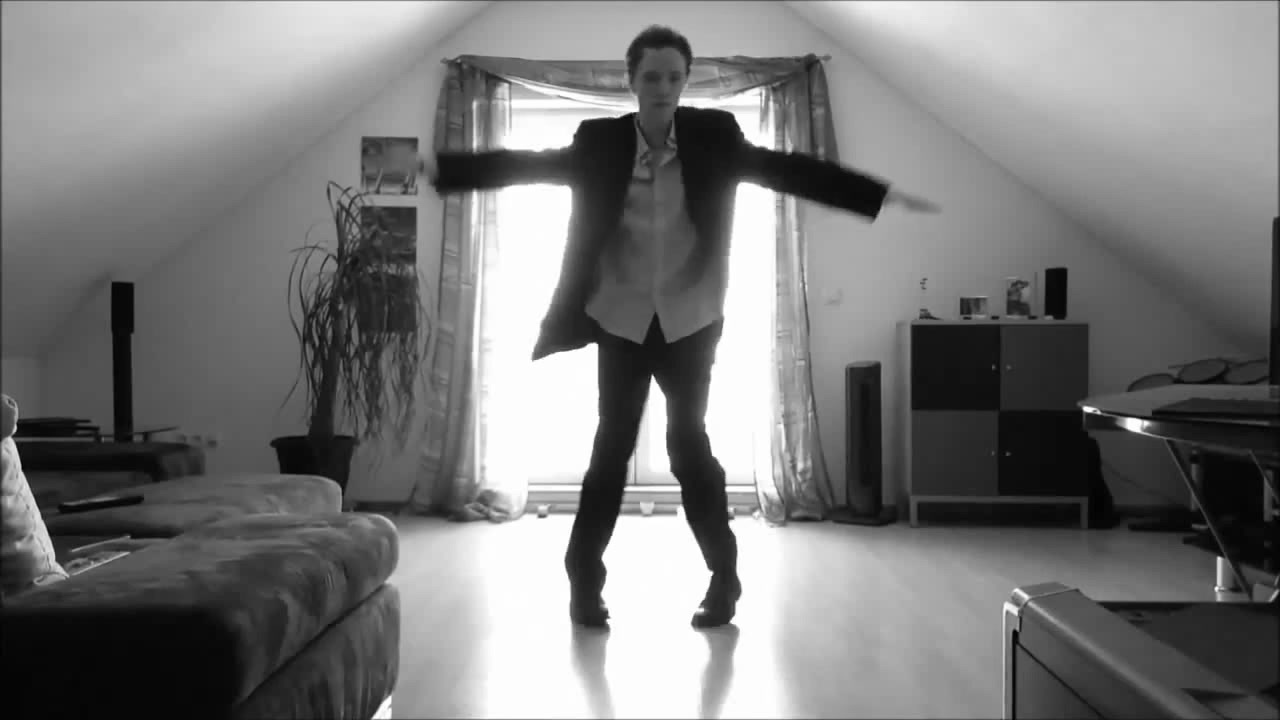 On his website, he says that it all started when he decided to make this video to show his parents what he was doing all day long. After all, he'd spent a very long time rummaging through YouTube tutorials to teach himself how to dance.
His talent was quickly discovered and recognized. As he says, his dancing is a special blend of Melbourne Shuffle, Tecktonik, Rebolation and Charleston. A mixture that he created himself and performs in a stylish manner in a suit.
Apparently, the long hours spend dancing payed off, and he was even able to merge all these styles into his own dancing artform.
The way that he manages to blend the traditional and modern styles together is like nothing I have ever seen before.
His unique dancing steps and fast feet-moves are being imitated all over the globe. That's why he created his Dance-Academy in his YouTube channel, so everybody can learn his style. Let's dance!
The guy shows off his incredible talent dancing neoswing to Parov Stelar's 'All Night'.
You can check his captivating dance moves in the video below:
Now, you can follow Conscious Reminder on Facebook & Instagram!
---
∼If you like our article, give Conscious Reminder a thumbs up, and help us spread LOVE & LIGHT!∼