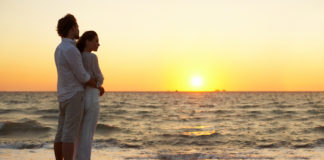 Fall in love with a person who will fight for you. I would do anything in their power to be with you no matter...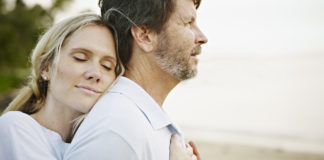 When it comes to relationships, we sometimes ask ourselves how some people end up with others. Why they just don't end the relationship if...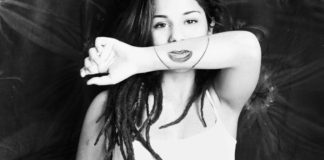 I'm not saying it's wrong to be polite, but when you feel a compulsive desire to satisfy others, it can be dangerous for a...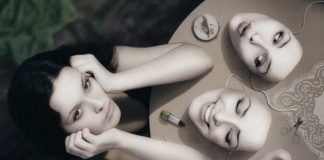 The relationships we build are undoubtedly one of the most important parts of our lives. The connections we make with other people, shape and affect our...