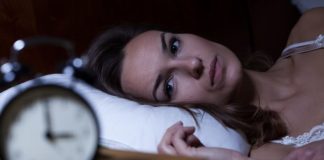 Our body possesses internal systems and clocks that regulate its functions.  There is an immediate connection between our spiritual wellbeing and physical health. Traditional Chinese medicine pays...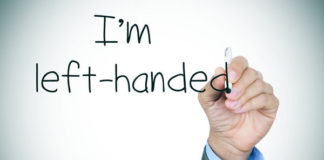 Did you know that only about 15% of the human population is left handed? Science has to offer some interesting and unusual trivia about lefties, so...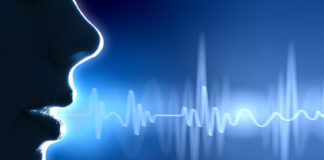 by Conscious Reminder Scientist discovered that some words have the power to revive dead cells. During the research scientists were amazed by the power some...