This is it, people.
The last supermoon of the year will grace the sky on Wednesday, December 14 so make sure your cameras and smartphones are all charged up. Mark your calendar because you are NOT going to want to miss this spectacle in the sky.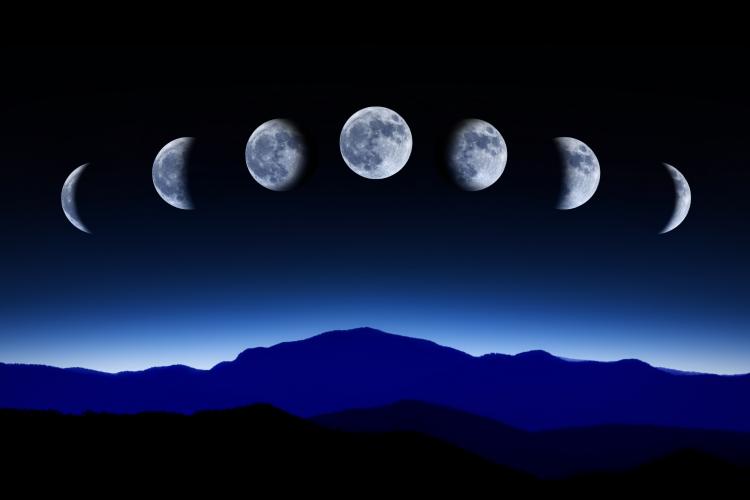 But wait, it gets better…
In addition to the breathtaking supermoon set to appear next week, there will also be a meteor shower scheduled to take place on the same freakin' night. Who doesn't want a double feature presentation courtesy of Mother Nature?
On the very same night that the supermoon is set to make us all stop and stare, the Geminid meteor shower will reach its peak as one of the brightest meteor showers of the year.
According to Earth Sky, the meteor shower will be most visible at around 2 am local time on December 14. At the same time, the supermoon will be angled in the sky casting a vibrant glow.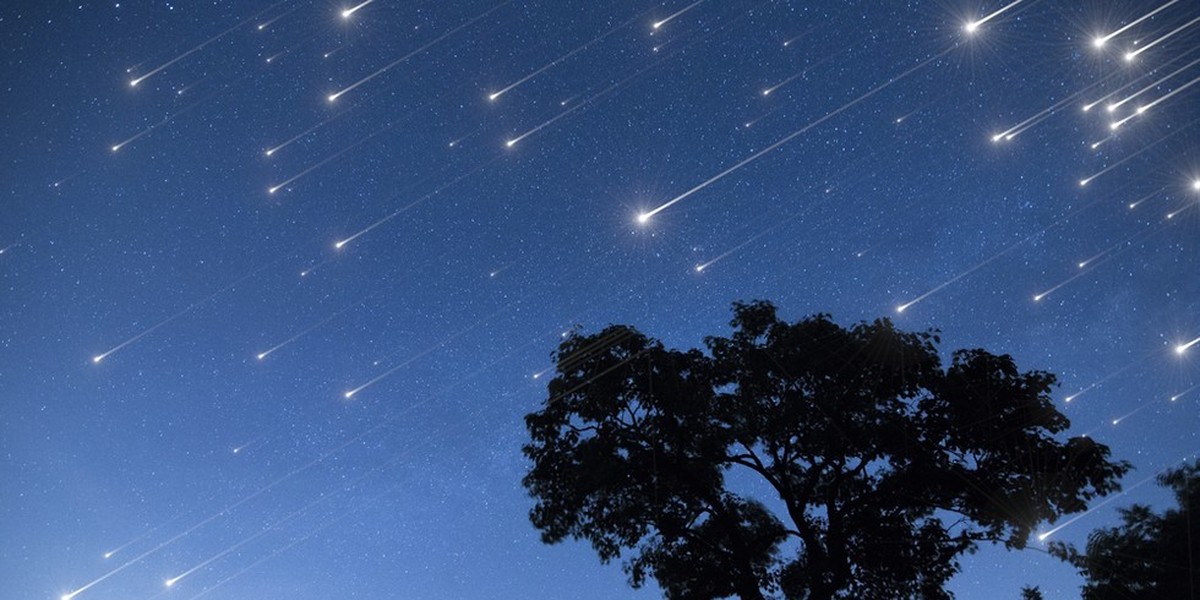 To ensure visibility, it is suggested that you steer clear of areas illuminated by artificial lighting. Instead, opt for the naturally dark (and safe) areas. Your Instagram followers will thank you later!
It is also recommended that you give your eyes about 20 minutes to adjust to the dark skies and focus on the stars above.
The report reads,
You need no special equipment – just a dark, open sky and maybe a sleeping bag to keep warm. Plan to sprawl back in a hammock, lawn chair, pile of hay or blanket on the ground. Lie down in comfort, and look upward.
Man, it must be SO nice to live in rural, suburban areas. Unfortunately, I won't be sprawling out on a hammock or a lawn chair to catch the supermoon and the meteor shower.
The sunroof of an Uber will just have to suffice… or maybe I'll jump on a surfboard underneath the rare night sky in Malibu.
Happy stargazing!
---
∼If you like our article, give Conscious Reminder a thumbs up, and help us spread LOVE & LIGHT!∼