Filmed in the world's deepest pool in Venice, Italy, the captivating underwater dance is dedicated "to all the women of the world."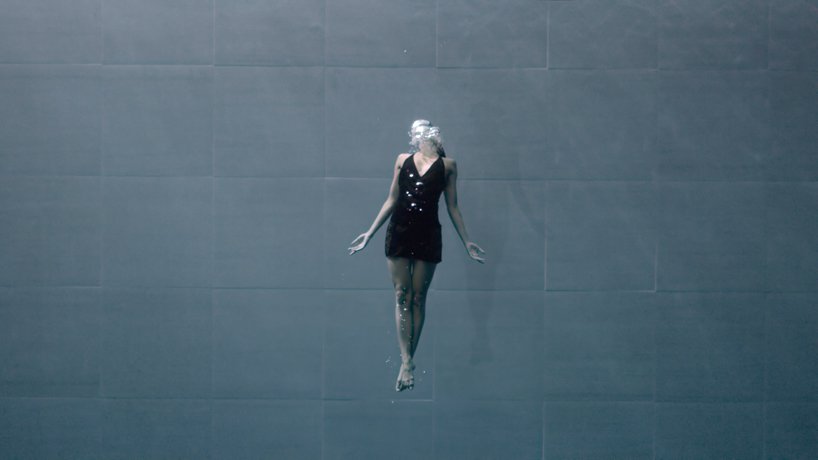 Artist and underwater choreographer Julie Gautier performs in the world's deepest pool in her latest work. AMA shows gautier performing for several minutes, holding her breath throughout various part of the routine before rising up to the surface.
AMA takes its name from the japanese word for 'woman of the sea' and is dedicated by the artist to 'all the women of the world'. It was filmed at Y-40 deep joy, the world's deepest pool near venice, italy.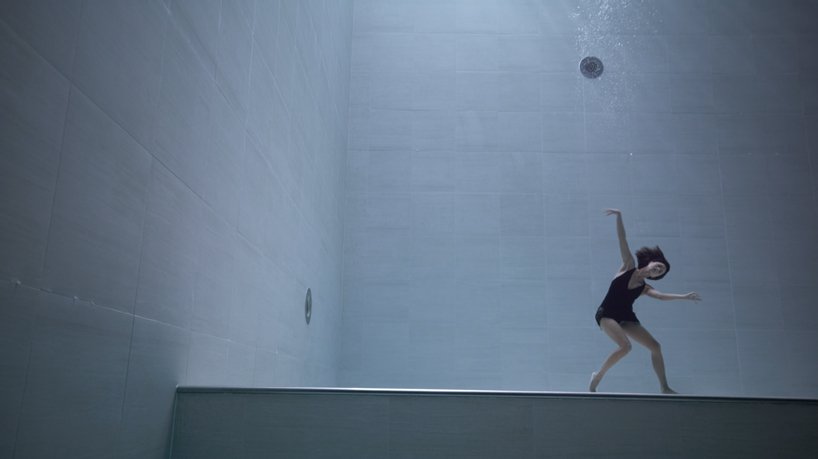 The video is one in a large body of work including beyoncé's music video runnin and an underwater film for a company called les films engloutis. Gautier creates them with her world champion deep sea diver husband guillaume néry.
'Ama is a silent film. it tells a story everyone can interpret in their own way, based on their own experience', says gautier. 'There is no imposition, only suggestions. I wanted to share my biggest pain in this life with this film.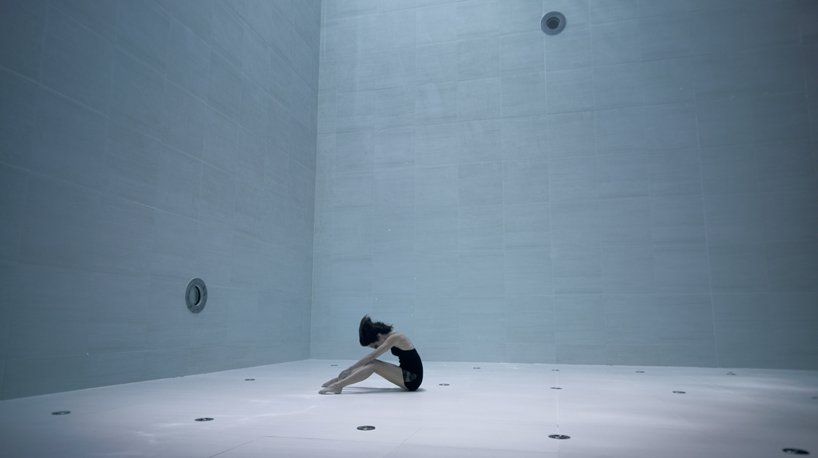 For this is not too crude, I covered it with grace. to make it not too heavy, I plunged it into the water. I dedicate this film to all the women of the world.'
You can see more short films by Gautier on her website—including the Beyoncé and Arrow Benjamin music video she co-directed (Runnin') which features her free-diving world champion husband, Guillaume Nery. And, check out her collaborative underwater film company with her husband, Les Films Engloutis.
https://www.facebook.com/juliegautiernery/videos/1589536167826628/
---
 ∼If you like our article, give Conscious Reminder a thumbs up, and help us spread LOVE & LIGHT!∼