by Conscious Reminder
There's a common belief amongst most people that everyone has or had a look-alike or a doppelgänger in life. Many people are so moved by this idea that they go to the museums and look for facial similarities in sculptures and paintings to prove this theory correct.
A Canadian museum, Musée de la Civilisation, Quebec, thus decided to start a project titled "My 2000 Year Old Double" where people could find their doppelgängers in Egyptian portraits or Greek and Roman sculptures. 
So far, Musée de la Civilisation and Genève Musée d'Art et d'Histoire, have collectively gathered around 650,000 art compositions. Alongside this, they've also collected few other works with the assistance of the Foundation Grandeur pour l'Art.
Based on their artistic collection Musée de la Civilisation decided to exhibit 30 portraits of men and women who resemble these works. These mirror-like images, clicked by Francois Brunel, an art photographer from Canada, will be placed next to each other for the visitors to see compare. The exhibition will start from 24th October 2018 and will end on 27th October 2019.
Here's a sample of what the museum has to offer—visitor's photographs with their doppelgänger from 2000 years ago.
1. Here's me from many, many years ago.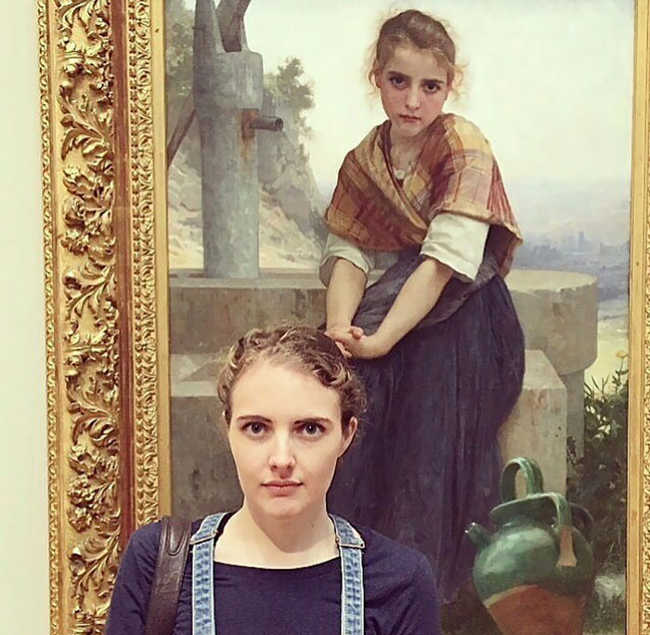 2. Don't we look similar?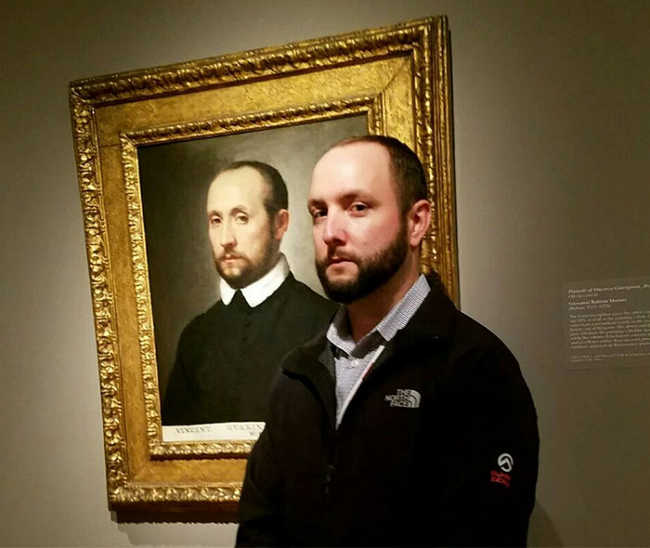 3.Whoa! Look what I found!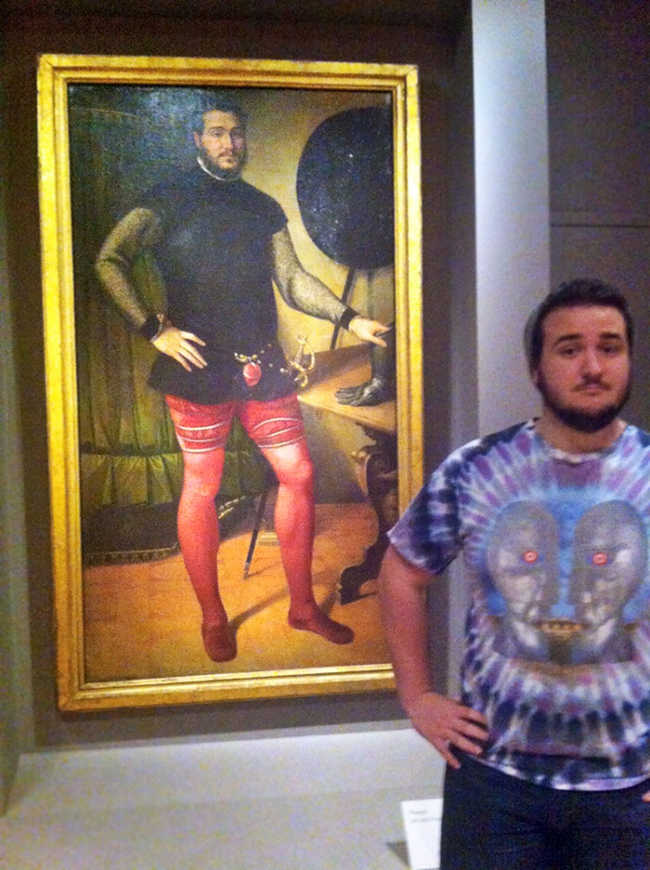 4. I didn't know I was once a Samurai!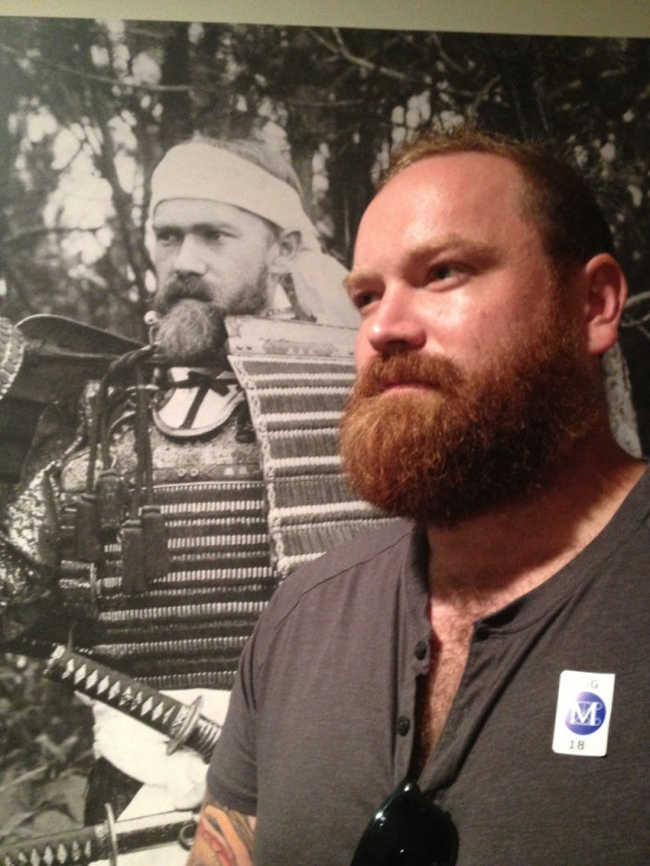 5. Me, with a helmet and without a helmet.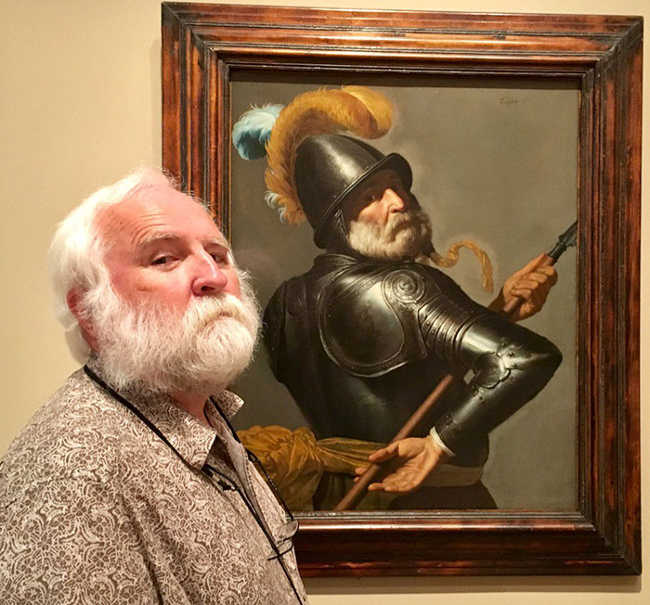 6.Ha! I do drift into my thoughts often.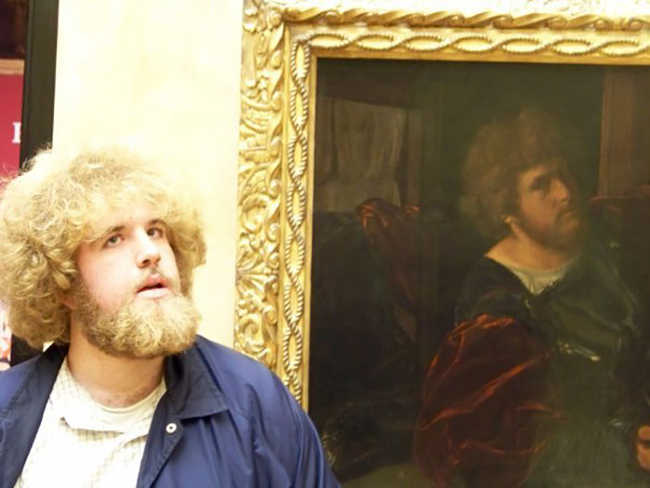 7. Well, my hairstyle's just the same as it was years ago.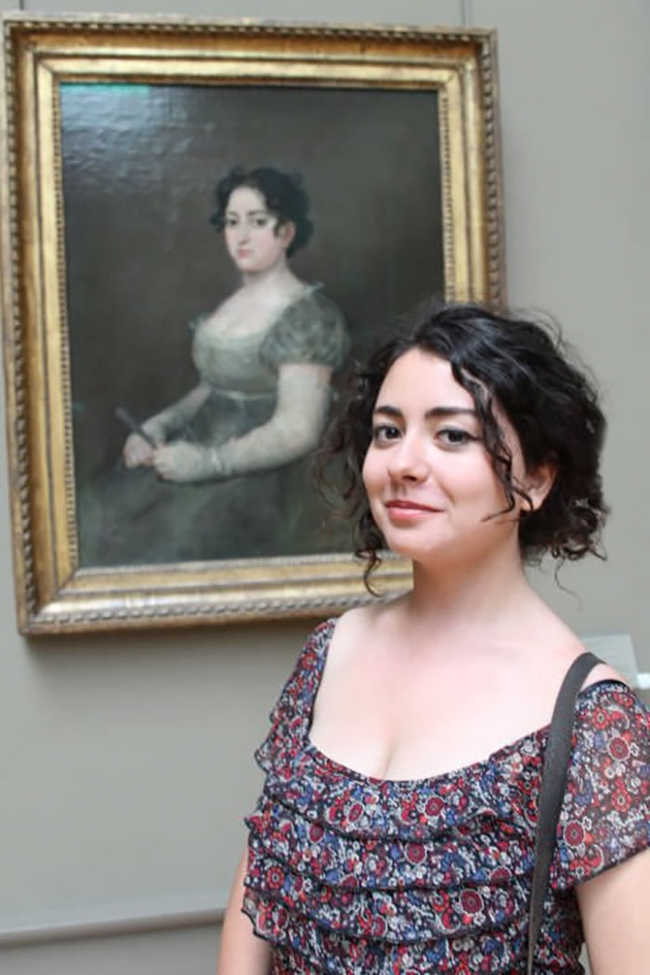 8. We've got the same suave.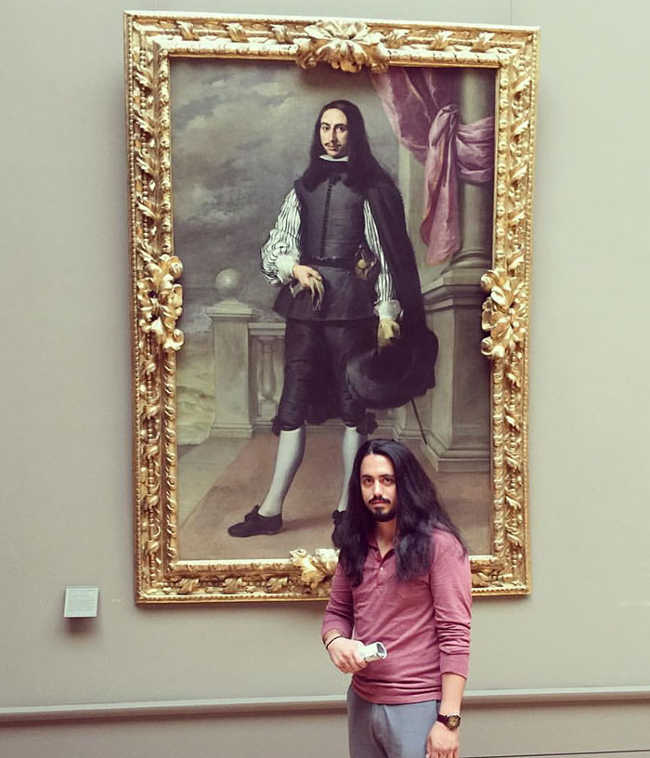 9. Here's me, what about the other two?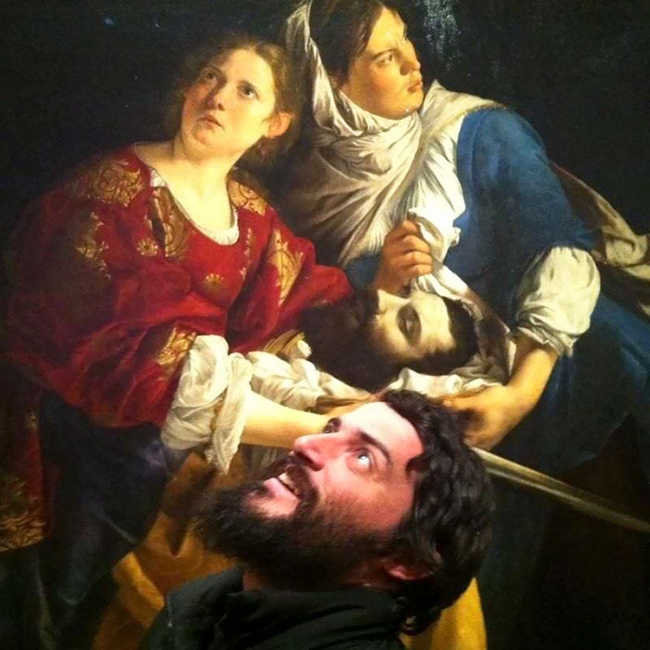 10. Look what Zurich's art museum had to offer me—my doppelgänger!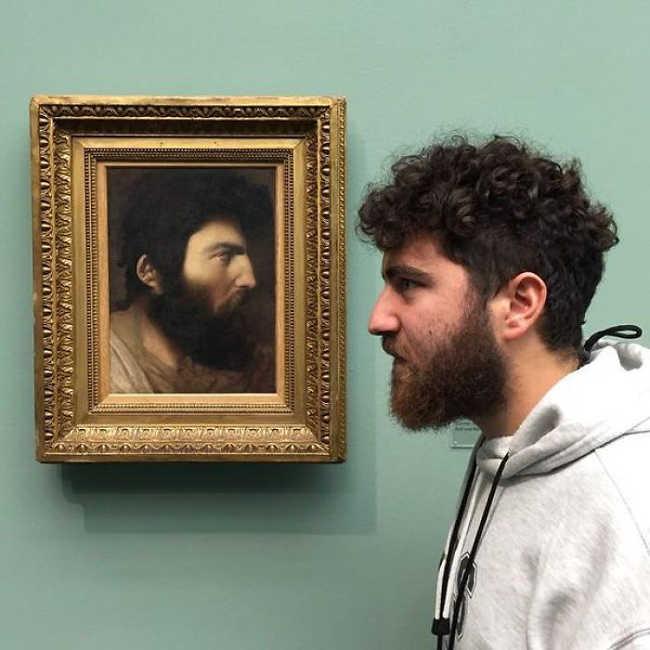 11. Someone seems to have painted me several years back.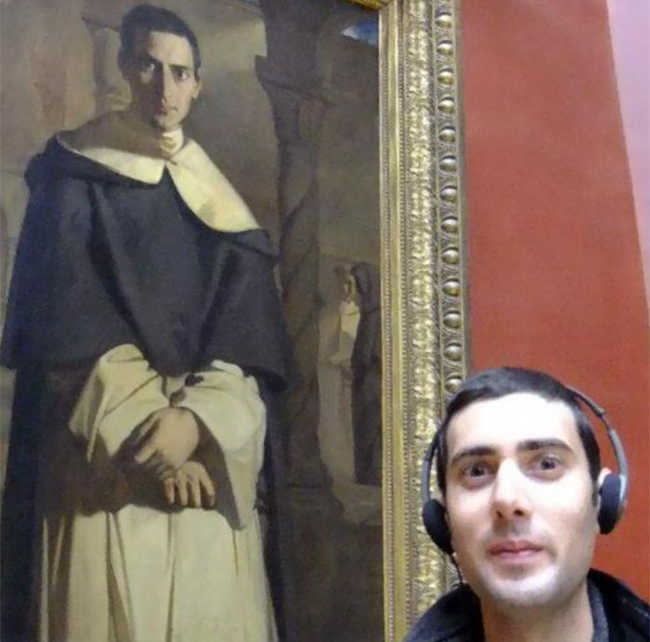 12. Not much has changed, except that I can't find my armor.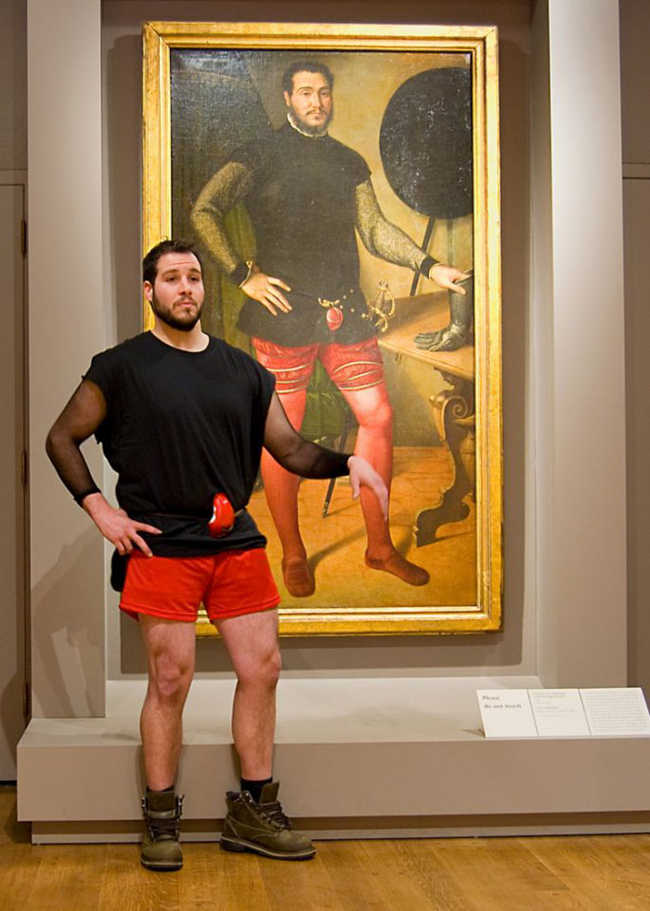 13. A painting of myself with my dog.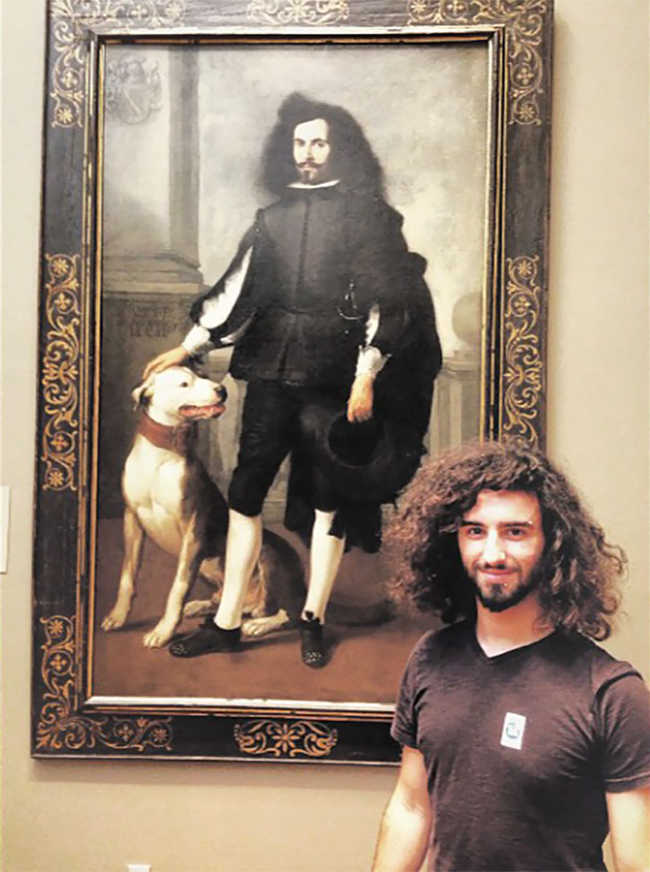 14. In the Science Museum in Trento, I found my doppelgänger.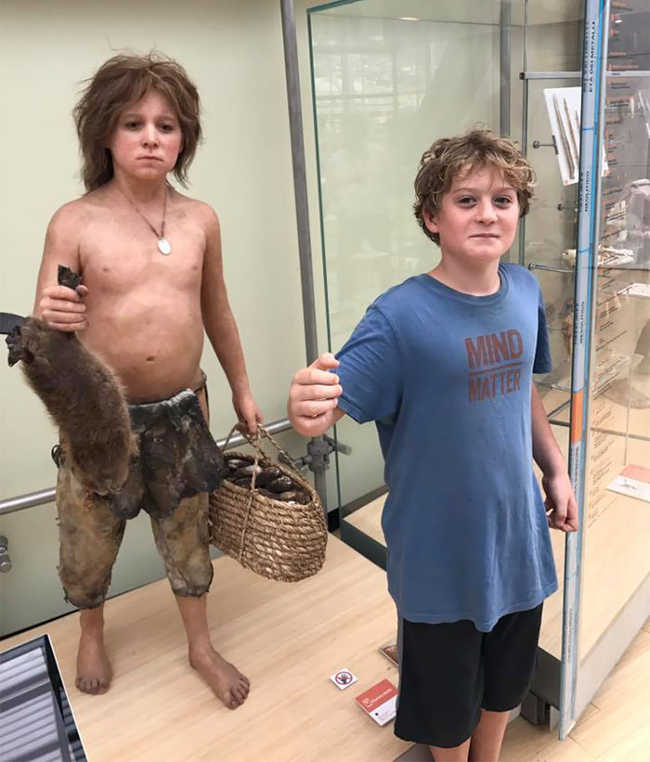 15. Can you spot the difference?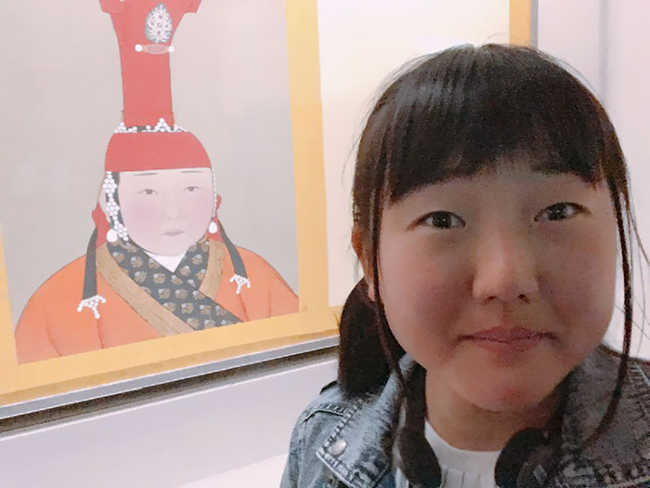 16. Mirror images of each other, aren't we?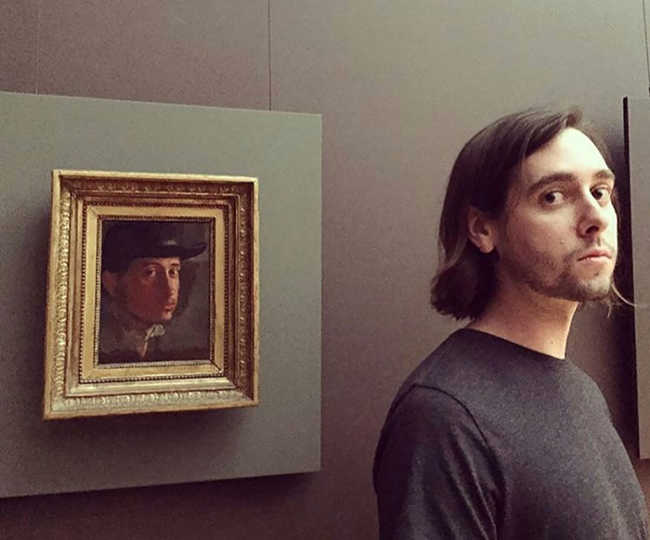 17. From the past, into the present—doppelgängers.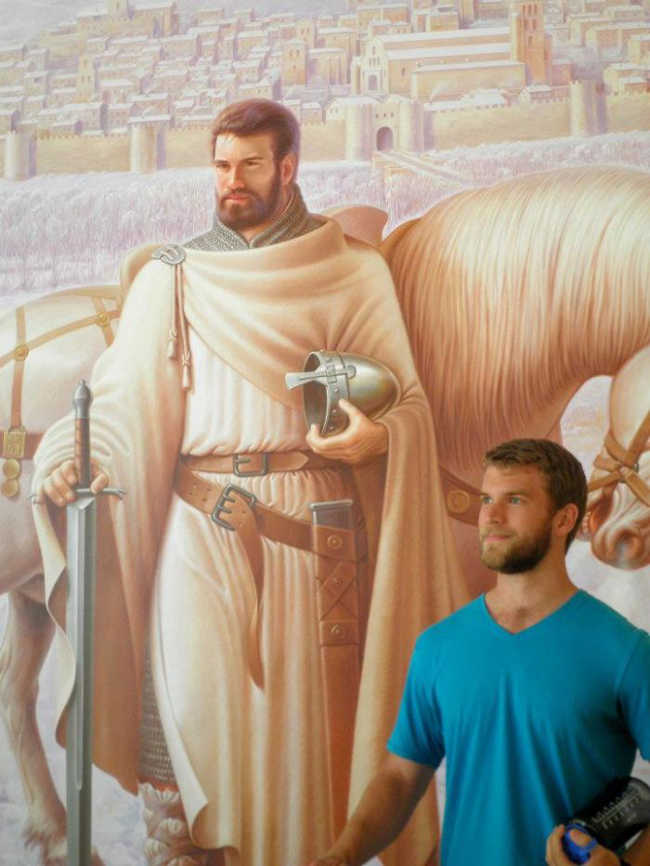 18. The Louvre has proved me immortal.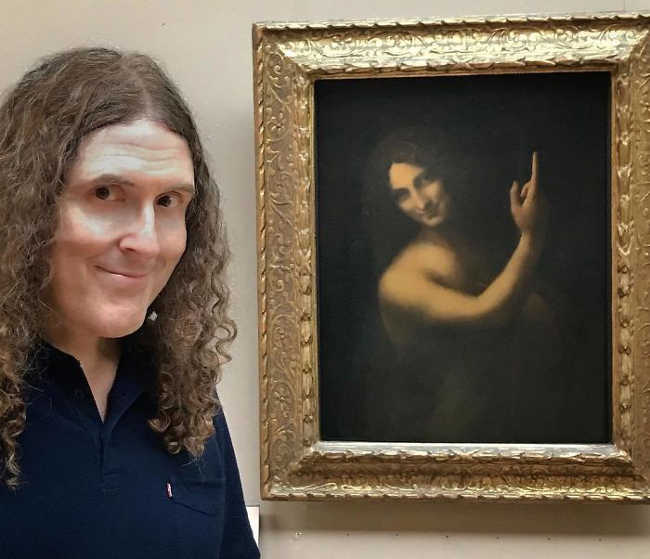 19. Henry VIII still rules!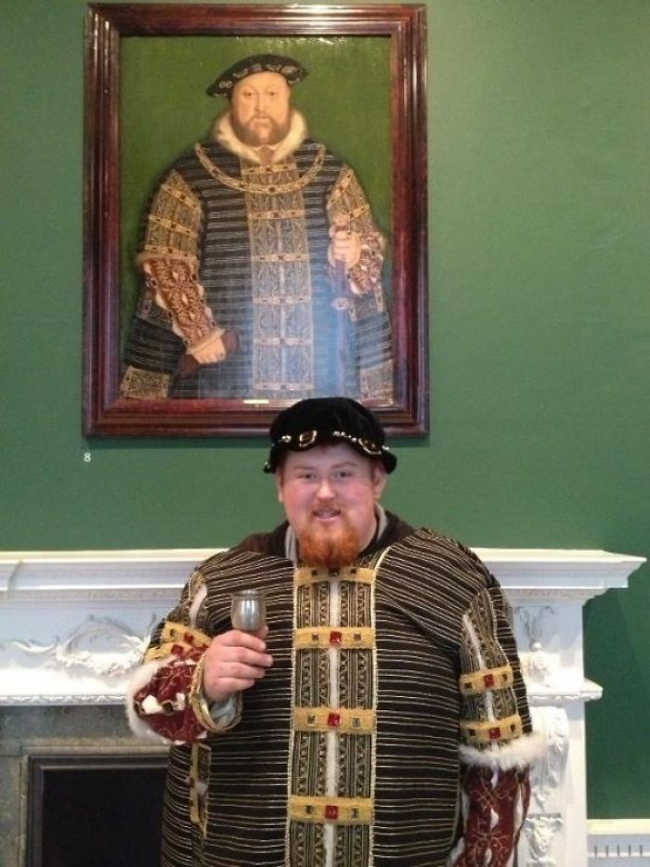 20. Paris had a mirror image of me in a museum. Who cares for Mona Lisa now?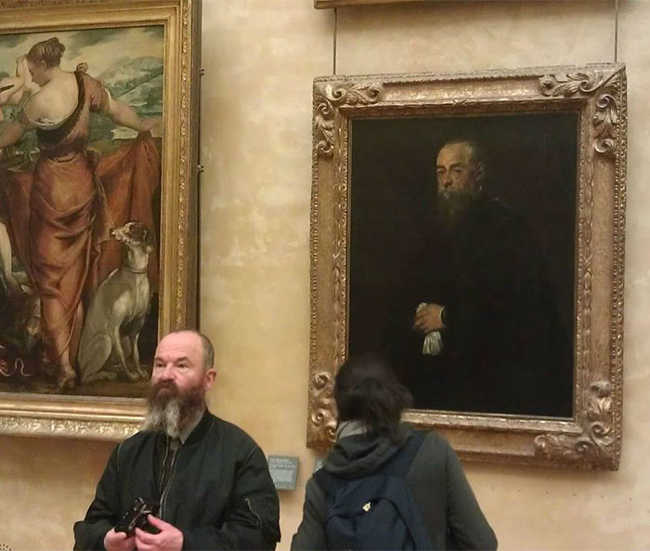 21. Our baby has a doppelgänger in an art gallery!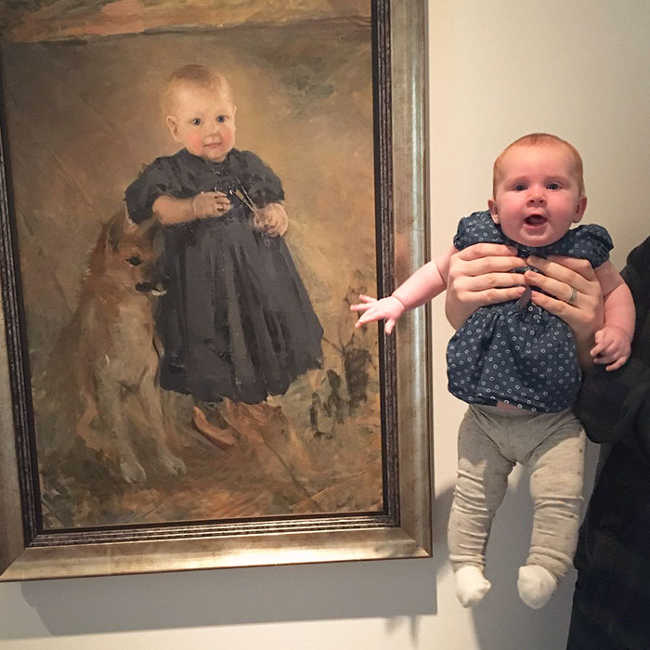 22. They caught me candid.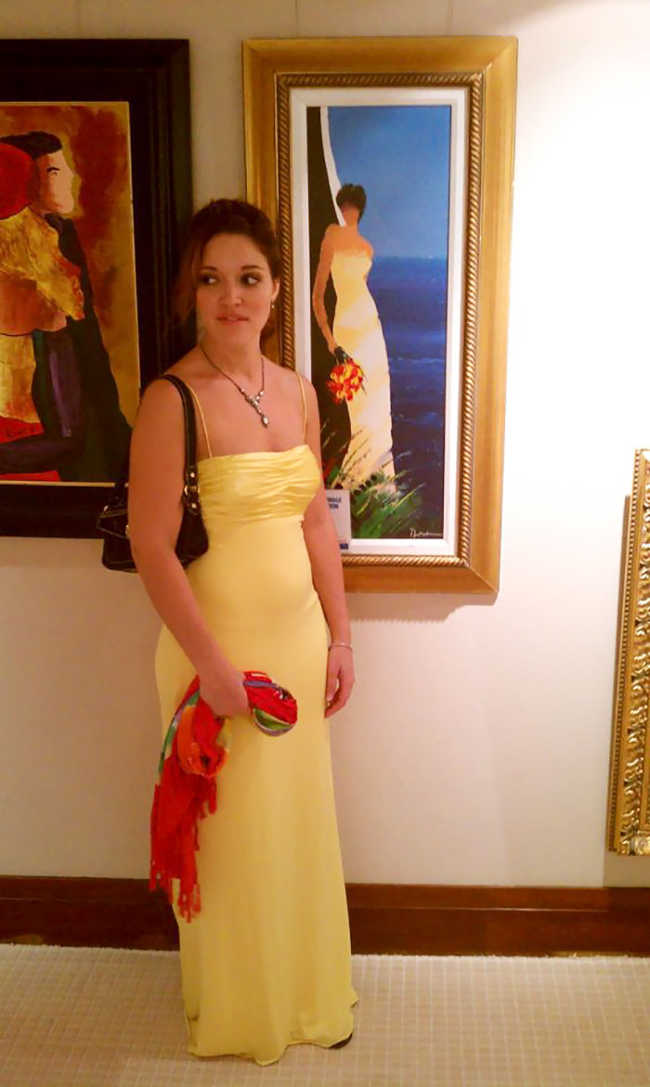 23. The Louvre has a painting of me as a baby.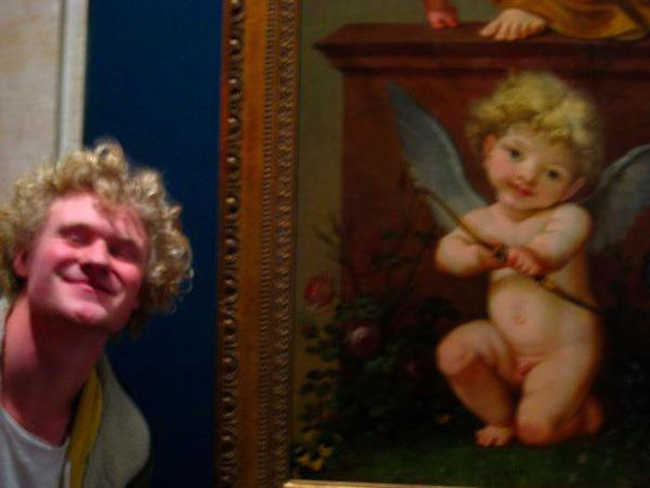 24. I still brood a lot.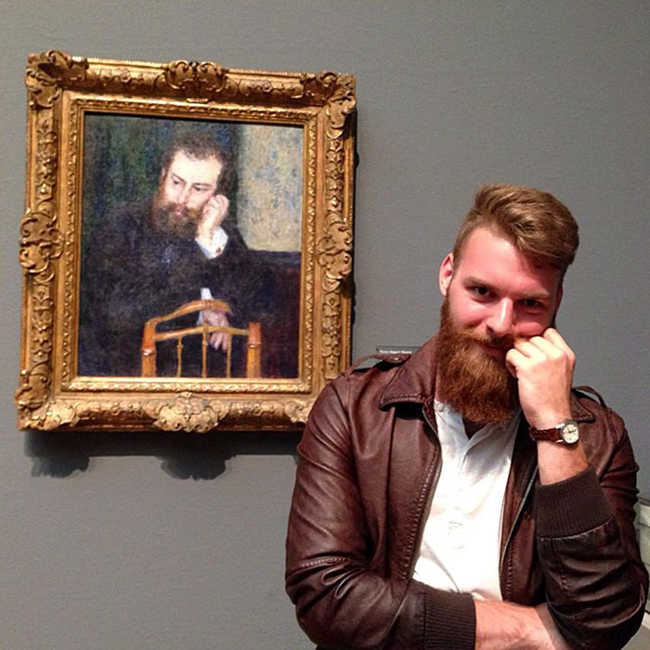 25. My doppelgänger in Louvre—Paris trip a complete success!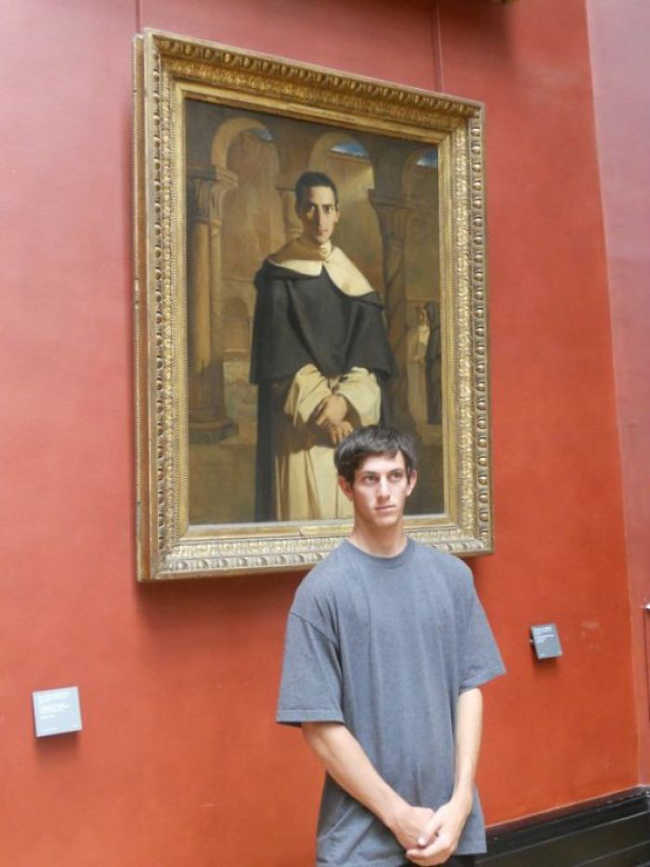 26. Not much has changed in me since then.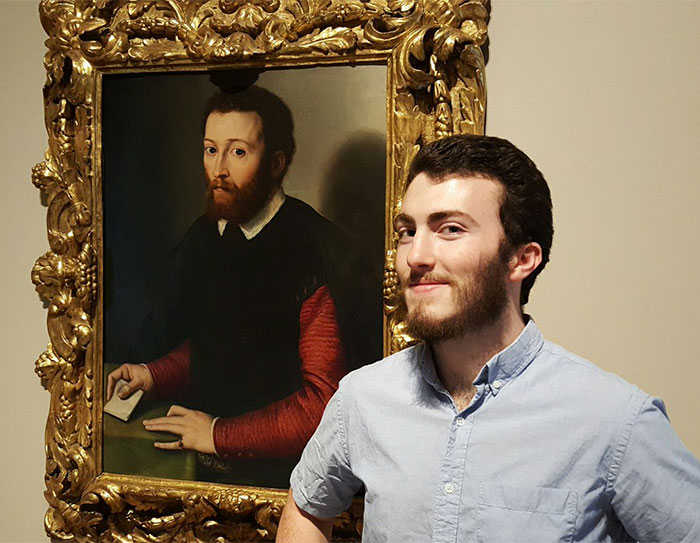 Now, you can follow Conscious Reminder on INSTAGRAM!
---
∼If you like our article, give Conscious Reminder a thumbs up, and help us spread LOVE & LIGHT!