by Conscious Reminder
Bristol resident Rob Osman decided to make a group for men where they can be frank and talk.
He has one child and has suffered from depression and anxiety in his earlier ages. The dad created the group Dudes & Dogs to help other men share their feelings.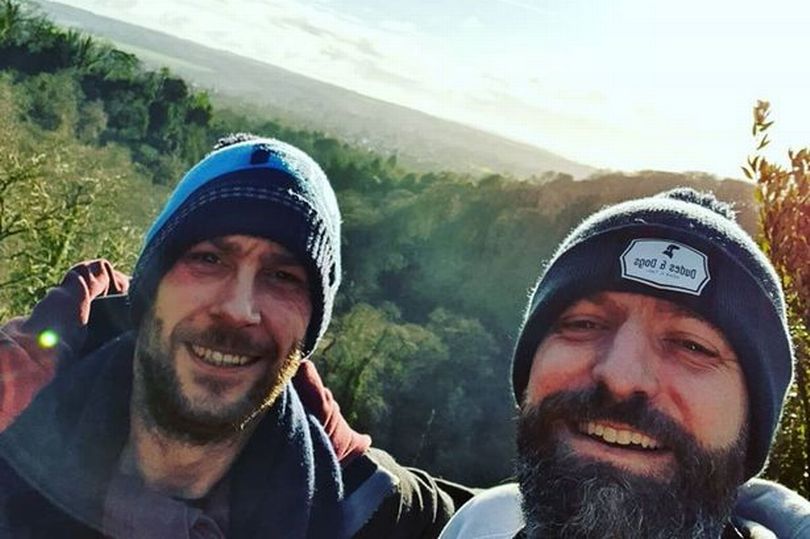 Rob was a social anxiety patient since his early teenage years. He used to get very anxious around girls. So much so that he threw up. Later on, he found out that taking Mali, his pet dog out for a walk, helped him relax. Mali is a Hungarian Vizsla.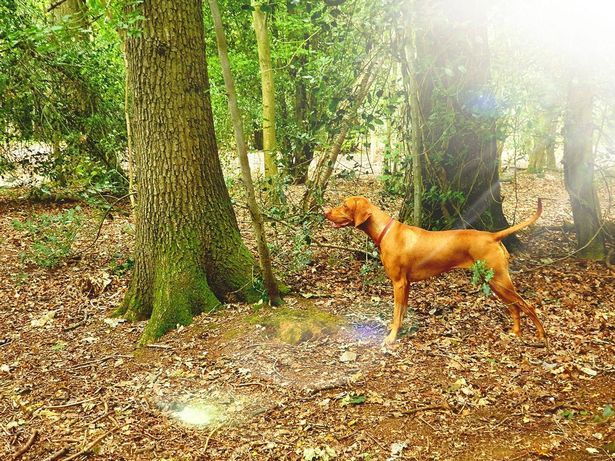 He wanted to help his fellow dads and so he asked everyone to join him for walks.
The thirty-eight-year-old said that this group aims at creating a relaxing environment. According to him, taking a dog out for walks is excellent as we don't need to have eye contact with anyone.
He added that we are in the open space which helps with anxiety. The dad also thinks that going with the dog at their speed is good. And that having no obligation to talk helps further.
Most people can take a stroll together but having a conversation is more difficult. Rob also believes that people enjoy their time with Mali.
For now, he has held such walks in Bristol alone. In the future, he plans to help men outside Bristol and even train them to be "dog dudes". He wants to expand his group to South Wales and other places.
You don't need to have a dog for joining in. The facilitator will have one and you can just walk with him and his dog.
Rob wants every man to know that they are together in this struggle. The dad wants to build a Movember-like movement.
Rob had quit his post of business developer manager about a year back. He decided to stay home for fathering his child and do something associated with counseling.
He didn't get the kind of support he needed from any of the Facebook groups. So, he decided to launch Dudes & Dogs on International Men's Day.
He keeps sharing his own feelings on the Facebook group via videos. He chats about his day and his past struggles. He made several videos from the places that relaxed him, like from a barber's chair. He always appreciates talking and informs others of its benefits.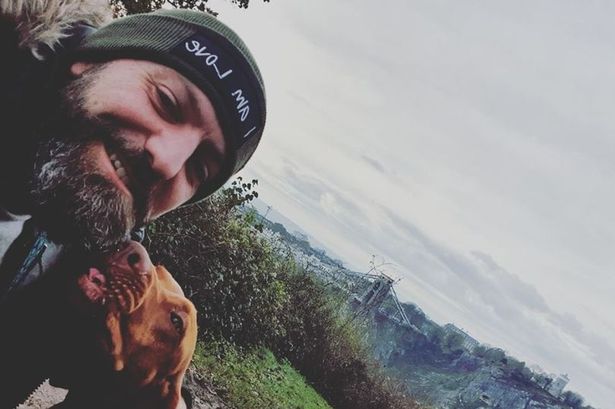 Rob said: "I am quite an emotional guy and since I have opened about my feelings and emotions my life has got better.
"I started to realise what really helps me is walking my dog and spending time in the fresh air.
"Mali is a four-legged antidepressant.
"She makes me go outside and go into the woods to play.
"She makes me change my mood and I could not have asked for a better companion.
"She is key to the whole thing."
This is a good initiative taken by a dad for other dads. Men also need to vent out their emotions and talk about their feelings. If done well, Dudes & Dogs can make many dads happy!
All images: Dudes & Dogs
Now, you can follow Conscious Reminder on Facebook & Instagram!
---
∼If you like our article, give Conscious Reminder a thumbs up, and help us spread LOVE & LIGHT!∼