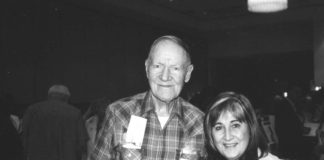 In these videos, a Time Traveler, who spent 2 years in the future in 2749 and returned to the present tells everything he saw....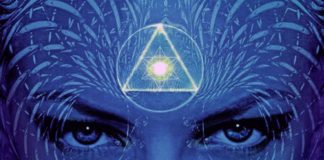 The pineal gland (also called the pineal body, epiphysis cerebri, epiphysis or the "third eye") is a small endocrine gland in the vertebrate brain....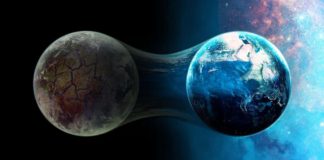 by Gregg Prescott, M.S.  Editor, In5D.com According to late Dolores Cannon's hypnotherapy research, a New Earth is being formed where many of us will go in...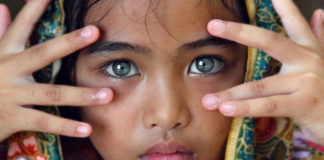 by Conscious Reminder For centuries people have been trying to read a person's character only by looking at their face. The ancient Chinese believed that the face...