by Deane Thomas,
Contributing Author, Conscious Reminder
When we look at our lives and where we are today, we can see clearly we have achieved something incredible.
We have fought our families, friends, and colleagues, we have kissed and made up too. We have lived in a system that is fundamentally flawed and peacefully complied with their abhorrent rules and regulations.
Today, many like me, realize the truth of the systems, as well as our own truth. We have embarked upon something that is unfathomable to so many, as they continue to believe all they have been told is true. We soldier on, in our quest for something, much like the early settlers, crusaders and explorers did before us.
We have stripped away everything to our very core, everything that was implanted in our brains – we are naked, pure and raw. In this state, we are completely vulnerable, yet in peace. We have no fear of where we are going or in what we are doing because it is only for a moment. We have dissolved our ego-mind to a point where it has never felt so uncomfortable within this frail human existence.
The power of our soul in its purest form has come through to replenish our bodies with an energy we only have a distant memory of. Our body physical, along with our mind is struggling to cope with this and does make it known in many ways. Emotional outbursts, a sense of an overwhelming lack of "power", questions of worthiness and in a way a final question is asked.
Are you sure you are ready for what is about to happen – because this shit is about to get very very real!
The final dance between the masculine and feminine, as they finally reach a harmonious pinnacle in the evolution of mankind. The dance is in honor of the old that has been subservient for millennia. The masks of the dancers will soon be removed for all to see, and once again, the partners will be reunited in perfect balance, as was always intended.
Perhaps this is the greatest love story of all time – one where humanity once again realizes that the love we have is truly inside of us. We have been blessed to have been connected with one true love, who, almost deliberately, enabled us to grow wings. Now we can fly, and fly so high – because we are truly free to be the pure love we are all meant to be.
This is a wondrous performance – what will be your last dance, and with whom? Enjoy it for all its glory, imagine what you are wearing, the ambiance, decor, smell, and touch of it all. When the orchestra stops playing, turn away from your partner, slowly remove your mask…
There can be no fear, but in trepidation is permitted. Allow your heart to beat like never before and then, slowly turn to face the one true love who has always been there with you.
As the conductor reaches for his baton and brings the orchestra to readiness, turn to face your audience, and see the Divinity in it all. Now you are ready to dance to a new theme, one that you have already written. Now you shall dance without the orchestra, to the tunes of all the heavens and music of all nations – for now, you are both as One, in perfect harmony…lead the way maestro the stage is all yours.
Create the happy ever after you so deserve, make it happen, in real love, truth and for eternity. After all, it is your story you have been writing since the beginning of all time.
---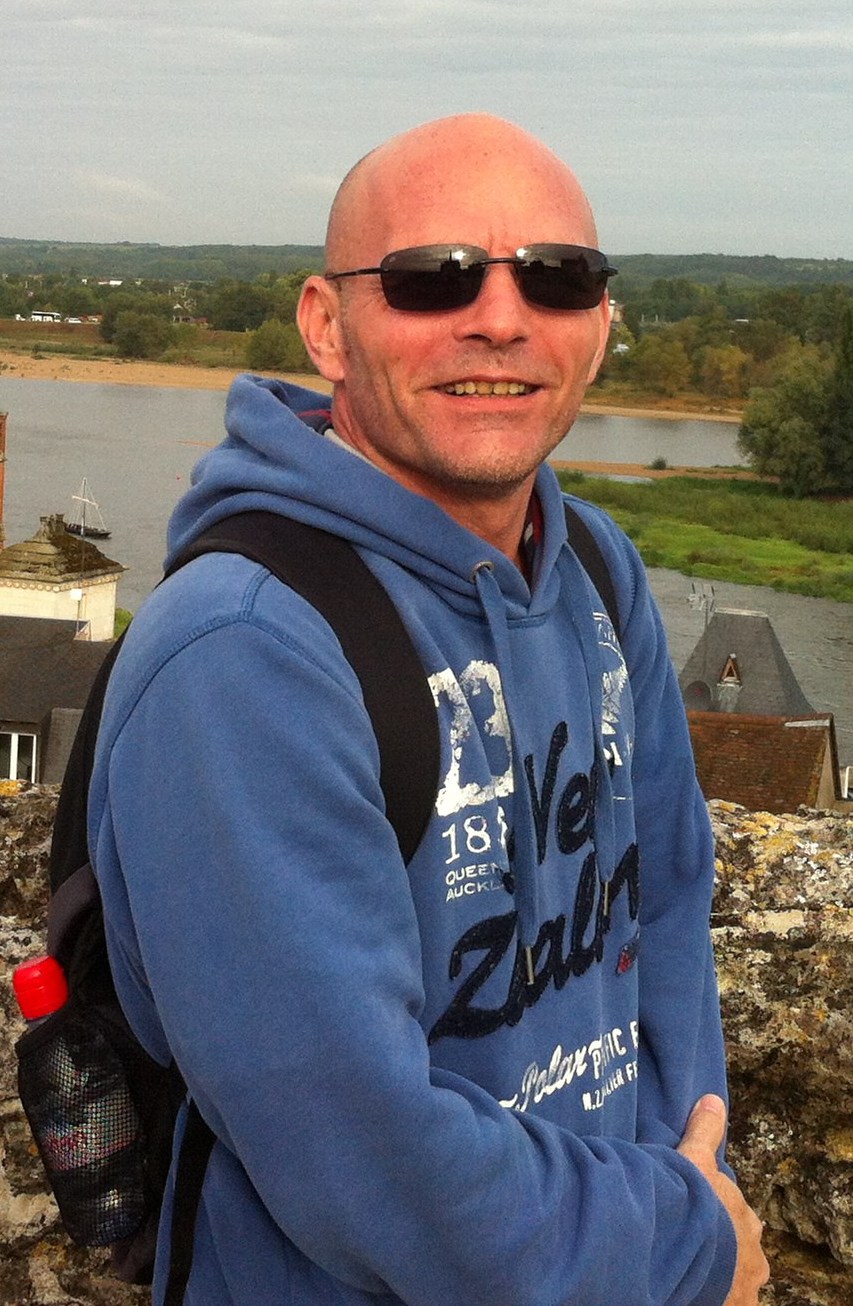 About the author:  Deane has created unique personal development programs for those who are awakening and wish to make a smooth transition to the new levels of consciousness. He has a passion and in-depth understanding of past life memory, its interpretation and how to address this in current life. To understand who we are today, we need to get to grips of who we have been – through unraveling the truth within, we can create a new template for the way we live our lives – in truth! He offers one-on-one consultations for those that require some clarity or guidance. You can discover more about this service via his website http://askdeano.com/make-an-appointment-2
---
∼If you like our article, give Conscious Reminder a thumbs up, and help us spread LOVE & LIGHT!∼