by Deane Thomas,
Contributing Author, Conscious Reminder 
Amazing energies continue to sweep across the globe, despite what many are feeling or saying to the contrary. Reaching that place of balance really does allow us to feel the wafts of new from afar, as well as the fading of the old. 
Certainly, we are all trying to figure out what is happening or likely to happen, an age old ego thing you know!  Human consciousness cannot help but think about all the outcomes, possibilities, scenarios…ah stop stop stop!!
Let us remember that we all have incredible power bubbling away on the inside.  Whether it be the brain or heart they are at our disposal, yet so few can grasp its true ability.  Mentioning what we are experiencing to the outside world would lead to a few labels being applied to our state of mind.  But surely this is the clarity we have all been searching for throughout our lives.  Our inner desire and soul drive to share our truth, to become authentic and raw.
As we ascend, there are many who are struggling yet again, with facing their shadow self or are reverting to old patterns.  This is an indication there is still some work to do on the inside or some things that are best let go of.  We shall remember that the person we are today, is not the same as yesterday or ever before.  Our soul is finally beginning to take the lead forward, much to the distaste of the ego-mind.  If you are at a point of having issues, or inner turmoil, this is the time to really focus on self.
Despite our lives, as is often the case, time is precious; we tend to give most of it to others, along with our energy too!  This is a cycle that is often the most difficult to break because of our living situation. This cycle is contentious because of all the programming and templating, the expectations, the obligations etc.  The most challenging aspect is to give the necessary time to ourselves, in all things we do.  Whilst it may be relatively straight forward to say today, putting it into practice, for many, takes a few attempts.
The Psyche!
Retraining the stubborn psyche is a tremendous task, and requires real help and an investment of time, so how do we make time?  It is really quite straightforward indeed, stop scheduling and making plans.  Take each day as it comes, and turn off the gadgets!!  When we are putting everything and everyone before our self we are selling ourselves short.  And when we really begin to think about it, how many take advantage of, or get used to us running around for them?  Dancing the Fandango is one great performance, but what happens when the music stops?
What prevents us from saying no, or claiming our own power? In most cases, this is fear based, and a sticking point in our lives.  So, you see, in all of this, each and every one of us holds the key, the lock and the door to our future.  When we see others moving forward with their lives we can become despondent or lose faith – this is normal, but how we transcend that is crucial.  Let's really make a decision to make a living plan for the next 7 days of our lives, putting our self first.
If that means telling friends, family, and colleagues this in advance do so; make your assertion and begin to claim back what is rightfully yours.  How can we expect to shift anything if we are stuck doing the same old things?  The moment we make a decision, we send a message and one that shifts, especially if it is the opposite to our normal routine!  Let's not make it so difficult, this is back to basics stuff – are you brave enough to do that?
Your desires for change are all in your hands now, where and what you do is your responsibility.  There can be no blaming or assigning responsibility to others, it is yours.  What ever your hearts desire in the current mindset is, how much do you desire it? This is always the challenge for the human mind, as it finds a reason not to do something.  We really wish to find all the reasons to do it.
Love Stories!
When we look at all the love stories that have ever been written, they always touch our hearts in a big way.  In effect they are a fantasy, aren't they?  But love is and always will be the most powerful energy we possess.  With possession of love within, we become in balance, as well as access to the power of alchemy, and that is when our true inner abilities begin to show themselves.
The happily ever after, for ever and always, is what each of us seeks, so what do we do to achieve it.  Follow a great love story script, and enact it in our day to day lives.  At the end of the story, one of the parties has to make a sacrifice, or overcome the biggest hurdles – all of them is fear.  So you see, we can dance the fandango all our lives and be in these never ending circles. Alternatively, we can stand on the dance floor and choose what ever dance we want to perform on our own.
Be sure, someone else will want to join that performance one day, to dance with you.  Then you will create your own tango of love and live happily ever after!  So you see, you are the answer, and it is all in your hands from here on!  I certainly look forward to the tango of love one day, and I know the steps I need to make to achieve that! Watch this space, but don't delay your own journey to love of self!
If you require a guide to assist you on your journey I offer programs and sessions on a one-to-one basis.  Alternatively you can purchase my book, which is a useful guide to self love for only three bucks!
---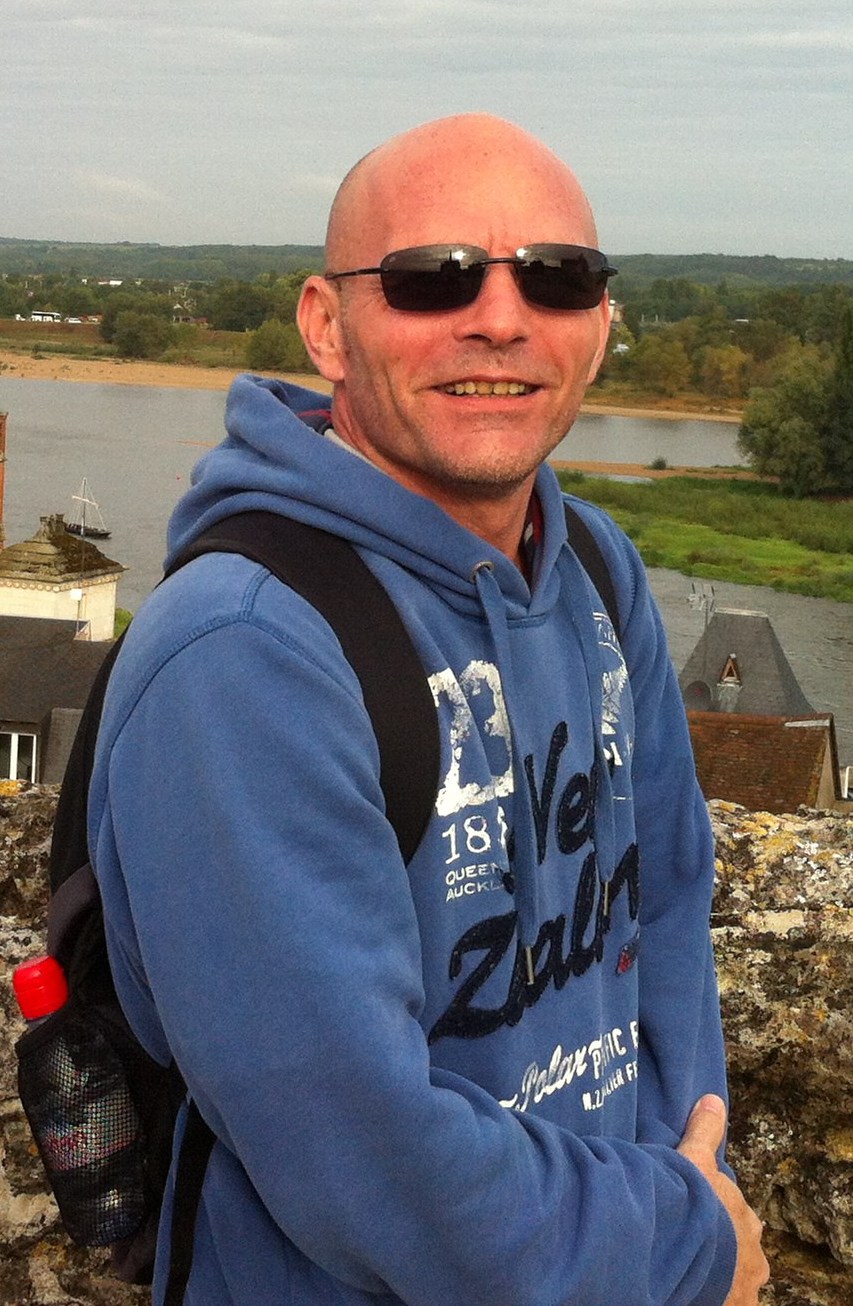 About the author:  Deane has created unique personal development programs for those who are awakening and wish to make a smooth transition to the new levels of consciousness. He has a passion and in-depth understanding of past life memory, its interpretation and how to address this in current life. To understand who we are today, we need to get to grips of who we have been – through unraveling the truth within, we can create a new template for the way we live our lives – in truth! He offers one-on-one consultations for those that require some clarity or guidance. You can discover more about this service via his website http://askdeano.com/make-an-appointment-2 
---
∼If you like our article, give Conscious Reminder a thumbs up, and help us spread LOVE & LIGHT!∼