by Conscious Reminder
With the Coronavirus outbreak turning into a pandemic, 'we are all in this together' has become the latest definition of unity and discipline. 
With medical staff working 24/7, and majority of people practicing physical distancing in order to prevent further unnecessary burdening of the healthcare systems, a new kind of heroes are on the rise.
They don't wear capes, they wear protective gear that digs into their skin and leaves marks. These people are fighting for every life they can save, but not many can do a lot to make it easier for them. That was the case until Canadian boy scout, Quinn Callander, came along with his brilliant idea.
Doctors, medical staff, and health workers have been helping COVID-19 patients for weeks now, wearing three to four layers of protective gear, putting their own lives and the lives of their families at risk.
When a Canadian hospital called for help for the medical staff going through pain, the 13-year-old decided to step forward.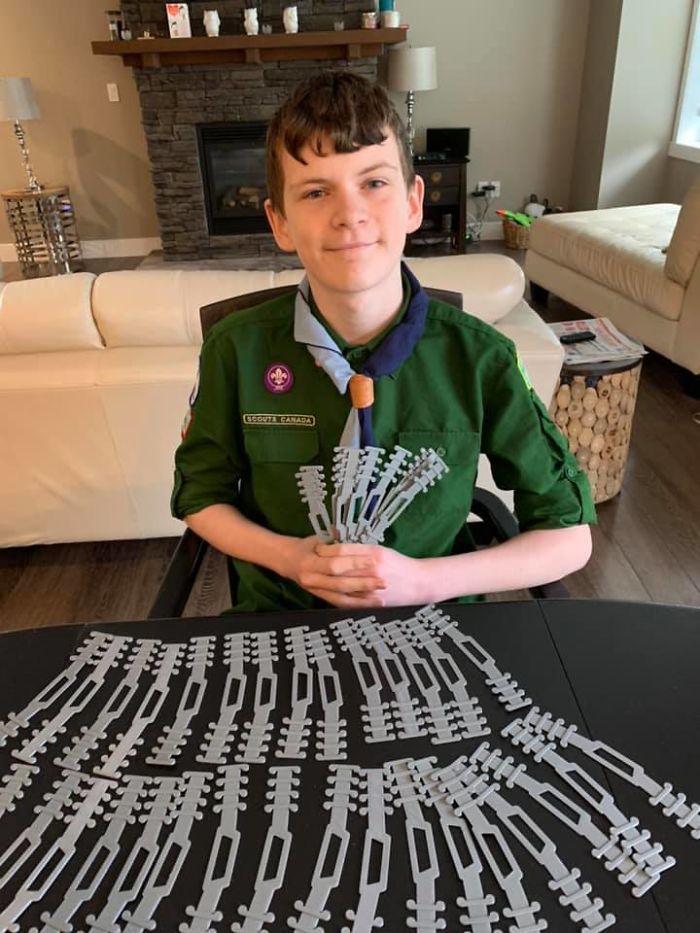 He came up with an extraordinary idea to relieve those in pain. With his 3D printing skills, Quinn designed 3D ear guards.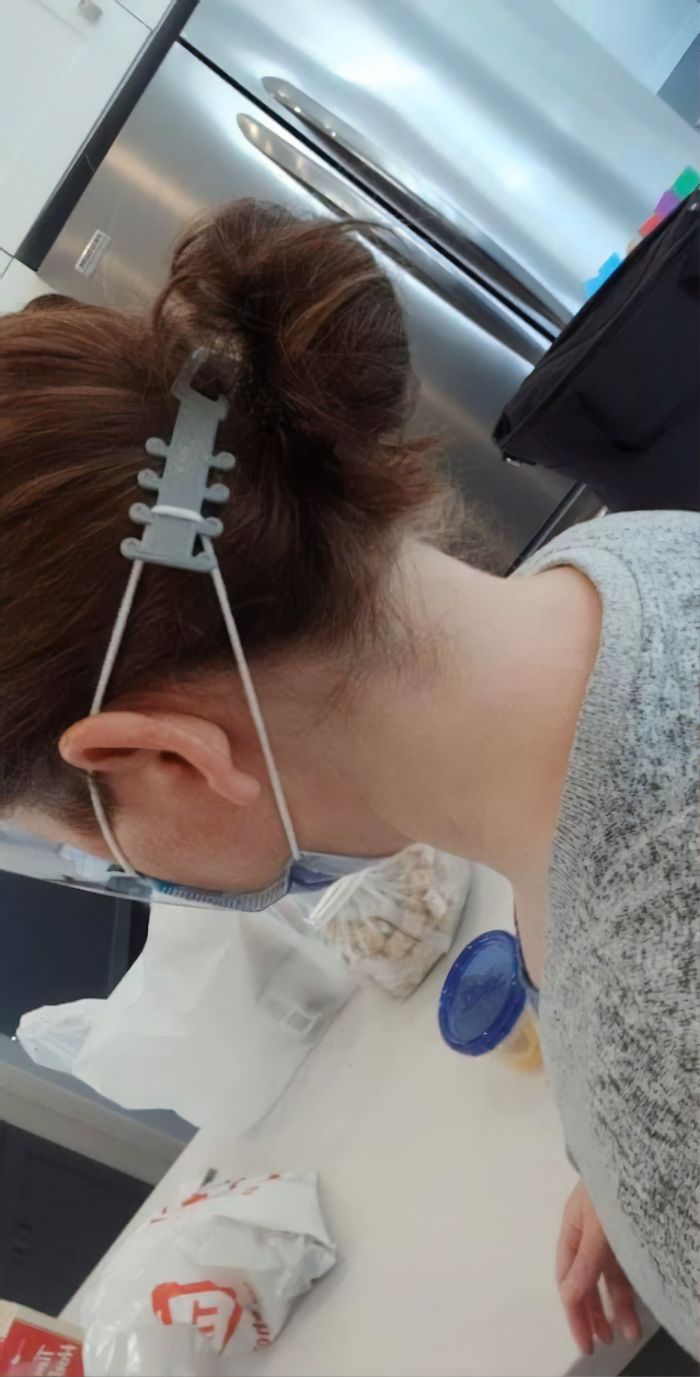 These ear guards don't let the security straps of the masks cut into the skin around the ears of the person wearing it. Quinn's mother, Heather said that he responded to the local hospital call for help, and used his 3D printer to make the ear guards.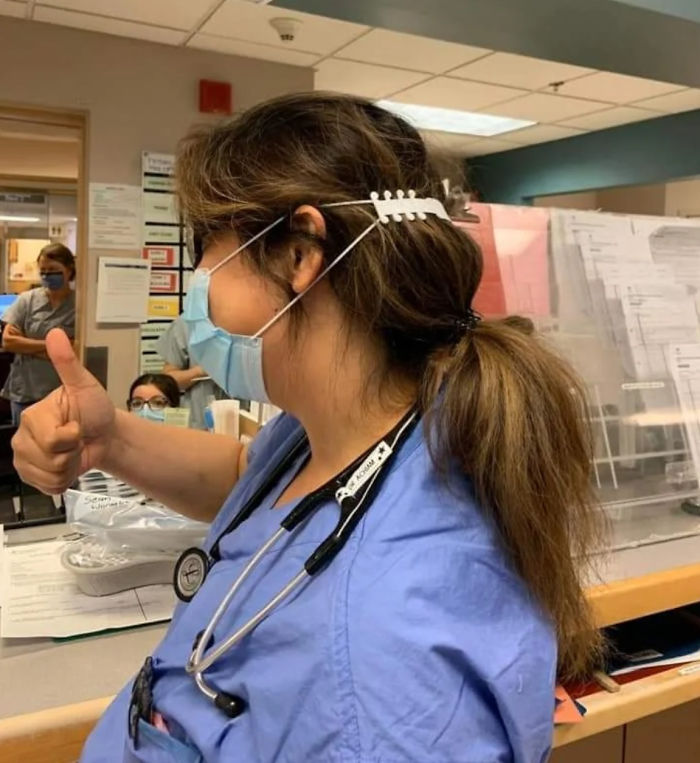 This little hero has shared the file publicly for anybody to follow it, use their 3D printers, and make ear guards to help those who need them.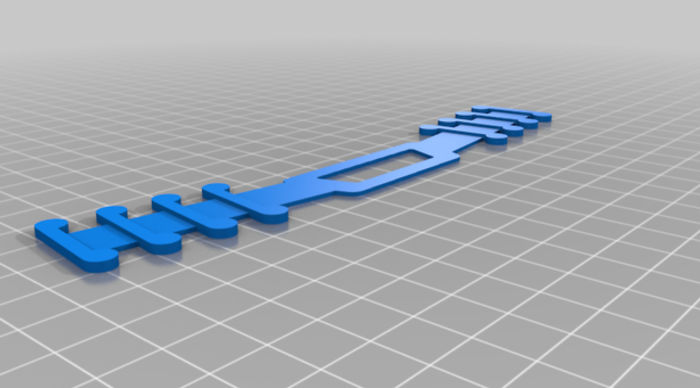 Quinn wants to help not only the local hospitals but medics from all over the world. So, if you own a 3D printer and were looking for ways to assist the doctors in your community, this is a perfect idea. He managed to produce 1300 guards within a week, 1215 of which had gone to a few hospitals where they were highly appreciated.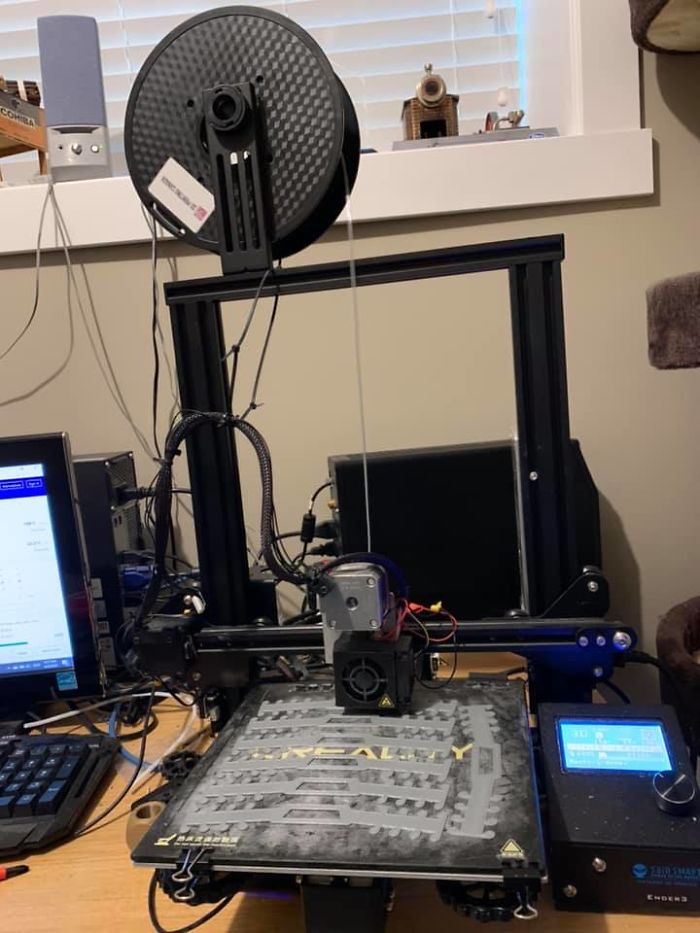 Heather urged everyone to make more ear guards and donate them.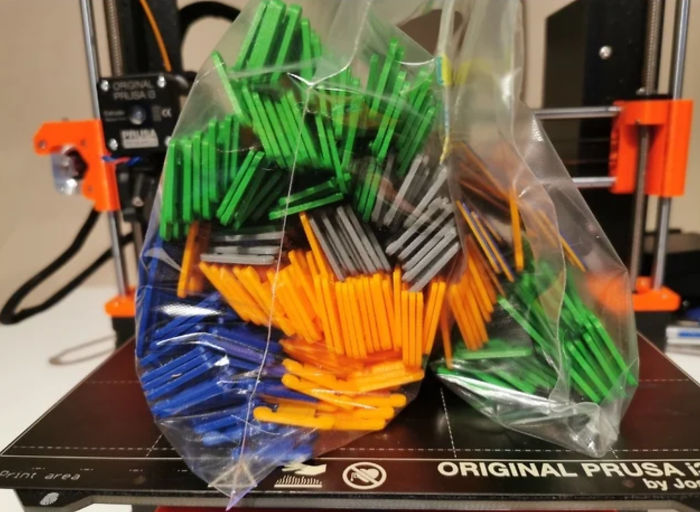 Scott and his idea have come down as a great relief for the local medical staff experiencing skin damage and head pressure. Let's hope that there are more like Quinn to come and help doctors win the fight against the pandemic. 
Image credits: hebby2u
Now, you can follow Conscious Reminder on Facebook & Instagram!
---
∼If you like our article, give Conscious Reminder a thumbs up, and help us spread LOVE & LIGHT!