The Earth is a magical place, full of mysteries that we haven't yet solved. Beth Moon's pictures from the 14 years she spent photographing the oldest trees on the planet are proof of the magic that runs through the planet.
We human beings are often too caught up in our lives to stop and appreciate how blessed we are, to be able to exist on this beautiful planet.
It is the only one of its kind so far that can host life and that it is an oasis in a vast cosmos, full of breathtaking wonder.
We live on an incredibly special rock in space and since we're on top of the food chain, it is essential that we ensure that the Earth has a future to offer for those who will come after us.
One person who understands this better than most is Beth Moon. She's a photographer from San Francisco but she's been all over the world for her project documenting all kinds of trees.
After almost a decade and a half of working on it, her hard work was released as a book titled "Ancient Trees: Portraits Of Time".
Ranging from the knotted yews found near churches in England which are millennia old to the baobabs in Madagascar, Moon's collection is diverse and moving.
Some like the dragon's blood trees covered in reddish sap and in the shape of umbrellas which are found only in Socotra look like they've stepped right out of a fantasy novel.
For Moon, taking pictures of trees allowed her to spend more time with nature and she wanted to make others feel as excited and enthusiastic as she did when she first saw them.
When she heard of ancient trees collapsing in England and South Africa during storms and other natural calamities, she realized their vulnerability and this made her more determined to document them.
In return, she says the trees have help her stay focused and have taught her to dig deep beneath the surface while working on a particular topic.
Below are some of Moon's best pictures from her book: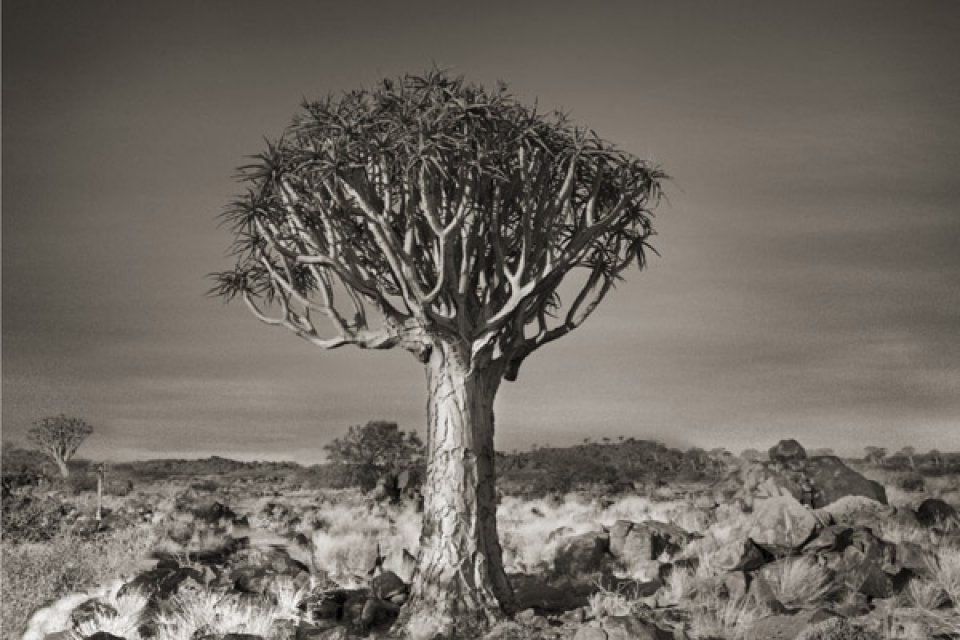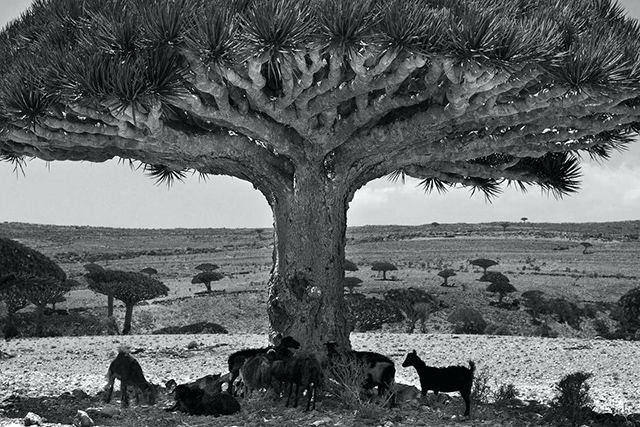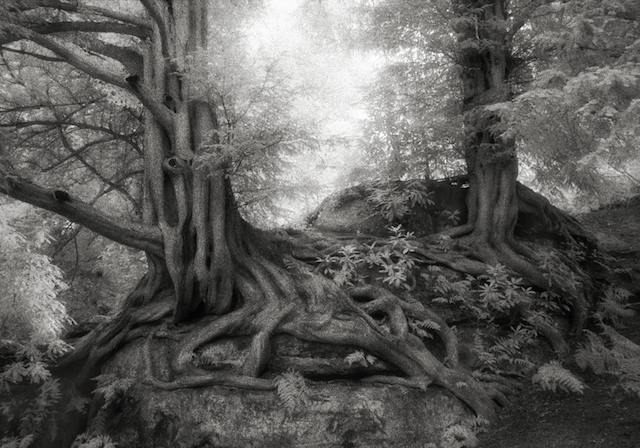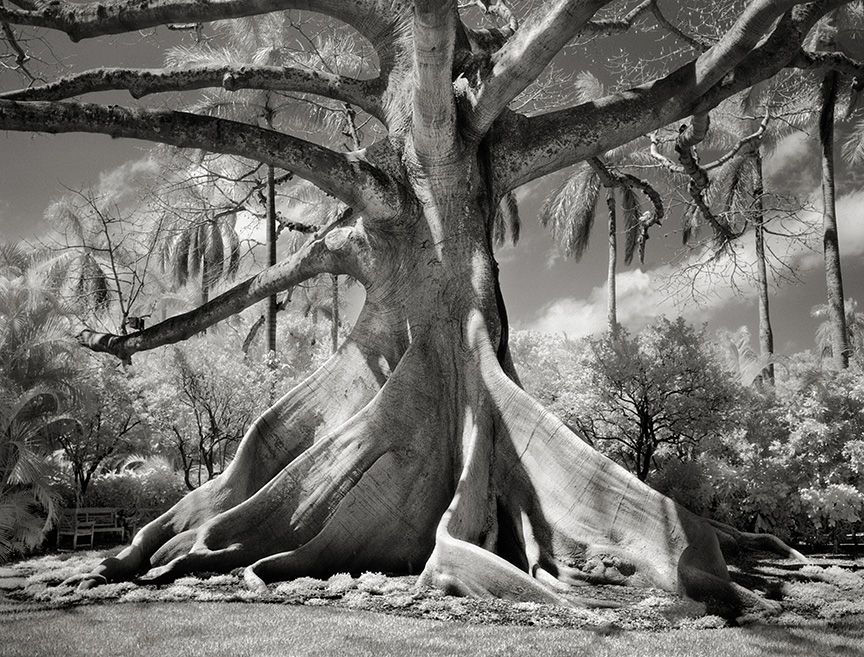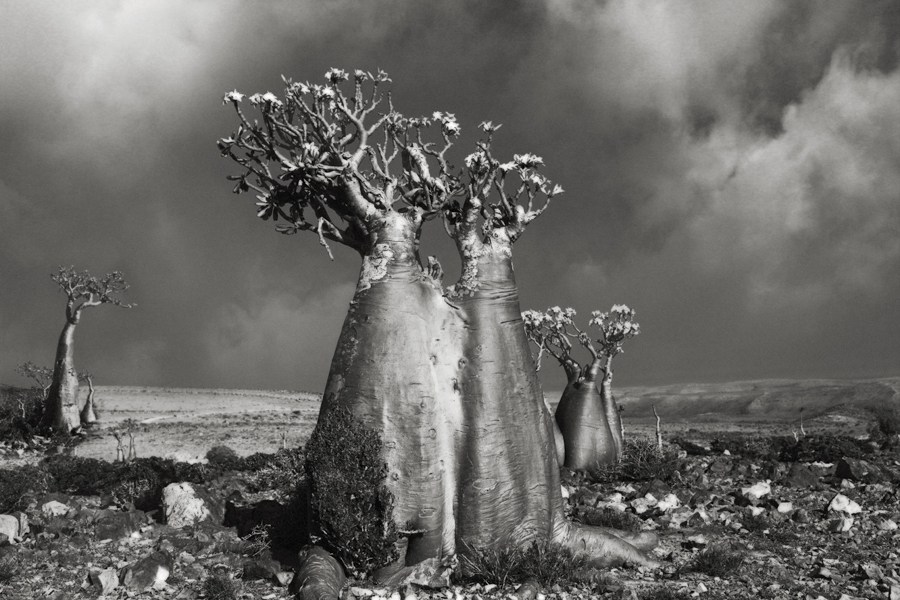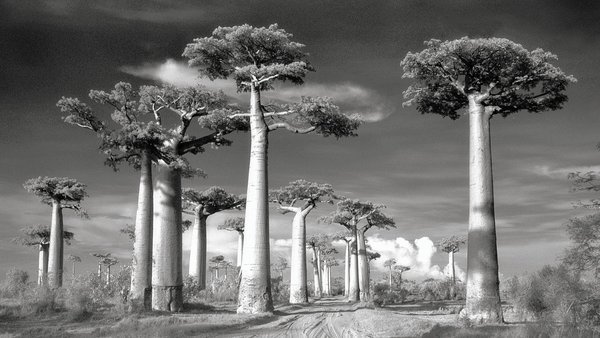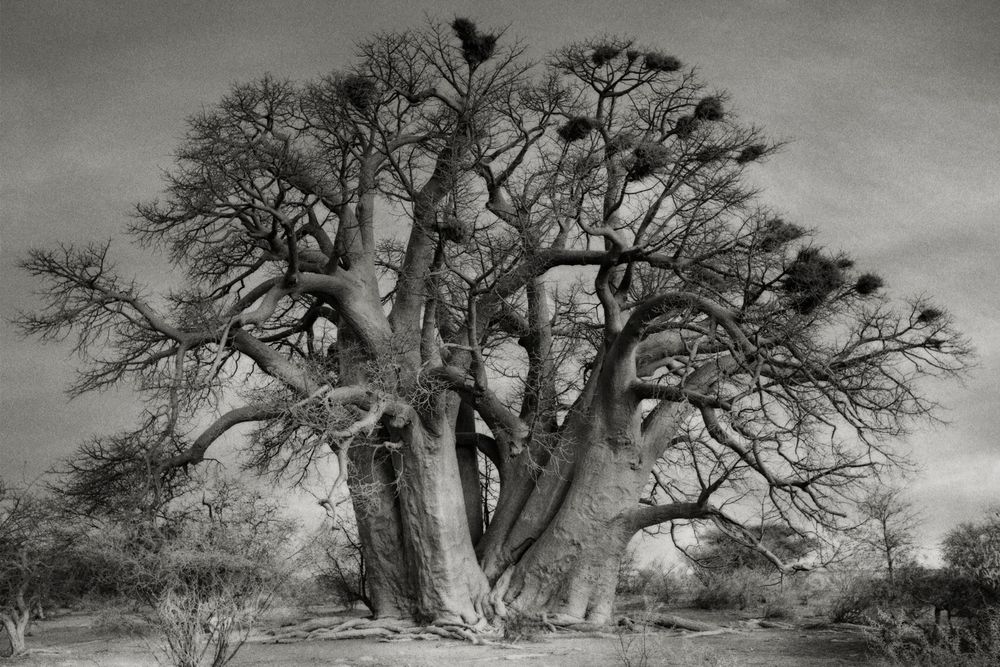 Now, you can follow Conscious Reminder on Facebook & Instagram!
---
∼If you like our article, give Conscious Reminder a thumbs up, and help us spread LOVE & LIGHT!∼