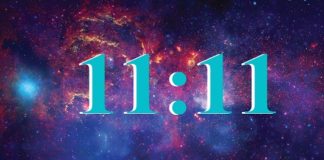 by Conscious Reminder "It's 11:11, make a wish!"- we've all heard it before. Those who accepted the idea that 11:11 is the time when he...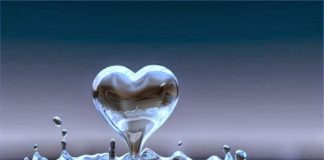 by Conscious Reminder Before we do anything let's try and figure out what's the effect of one bad start. Calling those thoughts bad, unholy or impure won't...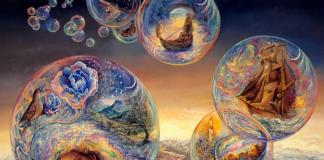 by Conscious Reminder You know yourself way better than anybody else. You have your spiritual guides that lead you through life and take care of...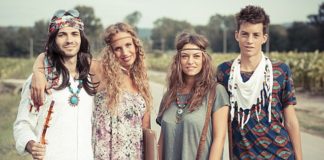 by Conscious Reminder Daydreamers, lost in time, highly intuitive, curious, full of strong emotions... Most of us would call such people strange, different, weird or if...