Jack Black is mostly known for his comedic characters in movies, but in this video he shows a completely different side.
The actor/musician visited to Uganda so he could show why donations for kids living in the streets are so badly needed. The main use of the contributions are going towards education. This means that instead of giving temporary supplies, for example, they are providing a means to a larger solution by equipping them for a better future through schooling.
Felix is only 12 years old and has lived on the streets of Uganda for the past 3 years. He has never met his father and his mother died when he was very young. He has other siblings but doesn't know where they are or if they are even alive.
Felix was originally from a rural part of Uganda and went to the city in hopes of finding a better life. He arrived all alone, with no money or options, and survived by finding food at a rubbish dump. Everyday he does whatever it takes to survive. To earn money he goes around picking up empty plastic bottles to sell to recycling stores. At night he sleeps in a dirty, garbage strewn, unsanitary open area. His only comfort is a rock to rest his head on. There is no roof over his head or walls to protect him from the elements and the hundreds of other strangers milling around.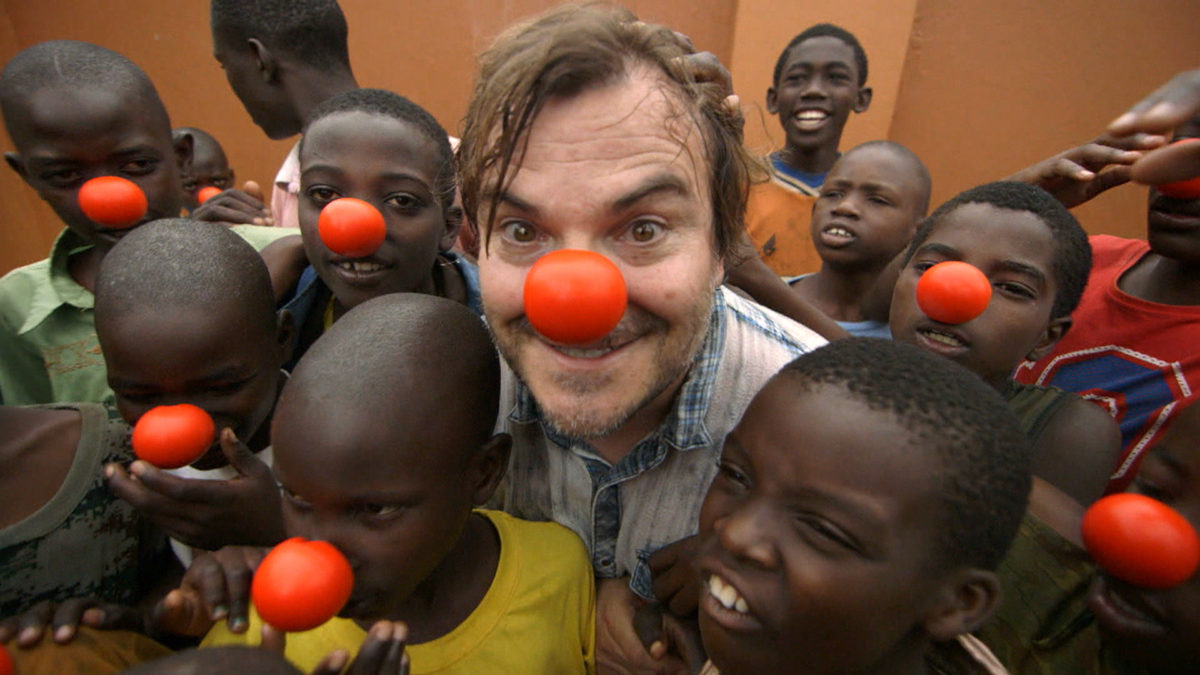 Despite all of these hardships, the one thing that Felix wants most in life, is an education. He dreams of being able to go to school to learn how to read and write and gain knowledge. He knows that an education will allow him to break free of the poverty and loneliness he faces and give him a chance at leading a happier life.
While talking to Felix, one of the kids suffering from an impoverished lifestyle, Jack tears up hearing just how life really is for the young boy. It's a very hard reality for us to face – as education doesn't seem as out of reach – but it's important to know that truth so that we can start helping to change it.