Maine Coons are the largest domesticated breed of cats worldwide. They are something between a cat and a lynx and they're truly beautiful.
Photographer Robert Sijka, also a cat lover, decided to share his passion through his artwork. As he shares on his website: "My passions are cats and photography, I do my best to combine these two things as good as possible,".
He got the inspiration from a "photo of Dolce Vita and De La Loo – two of the most majestic black Maine Coons… photographed beautifully on a simple black background", Robert told Cat Behaviourist.
Take a look at his mind-blowing portraits of these almost mythical creatures!
More info: Facebook | Instagram (h/t: iizcat)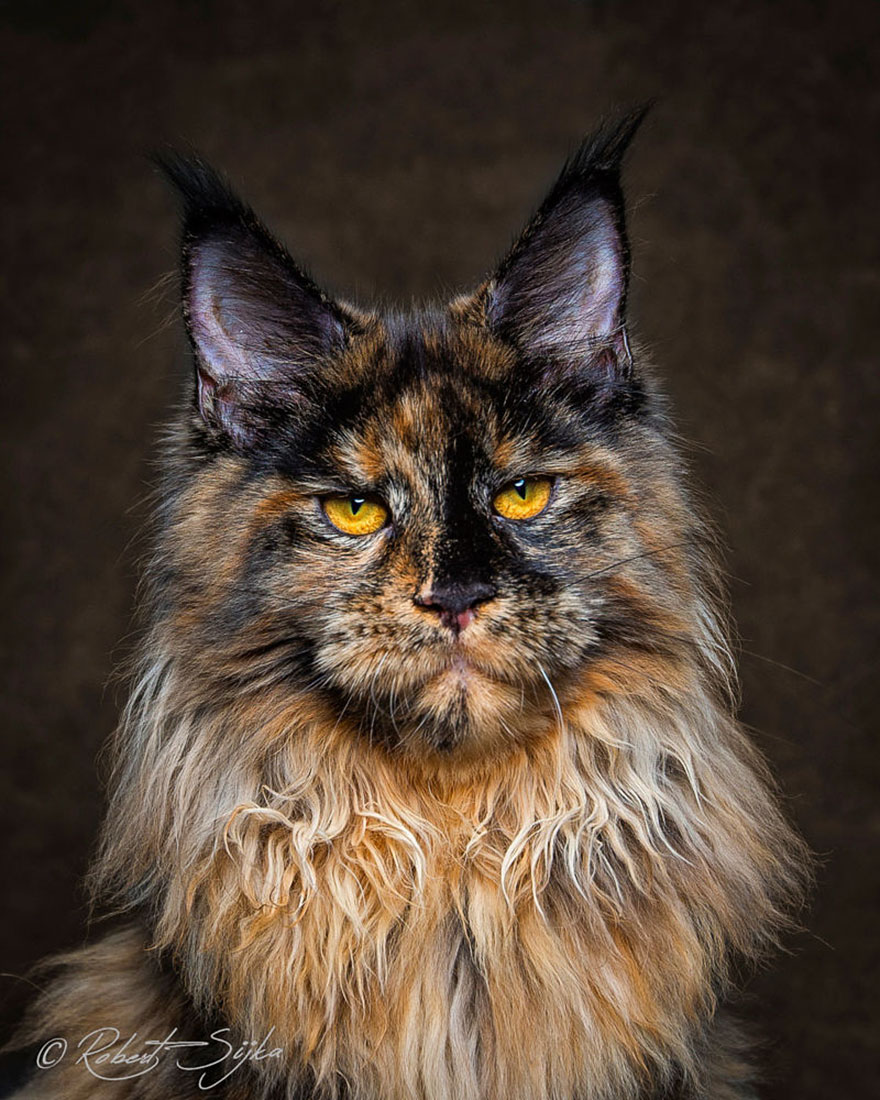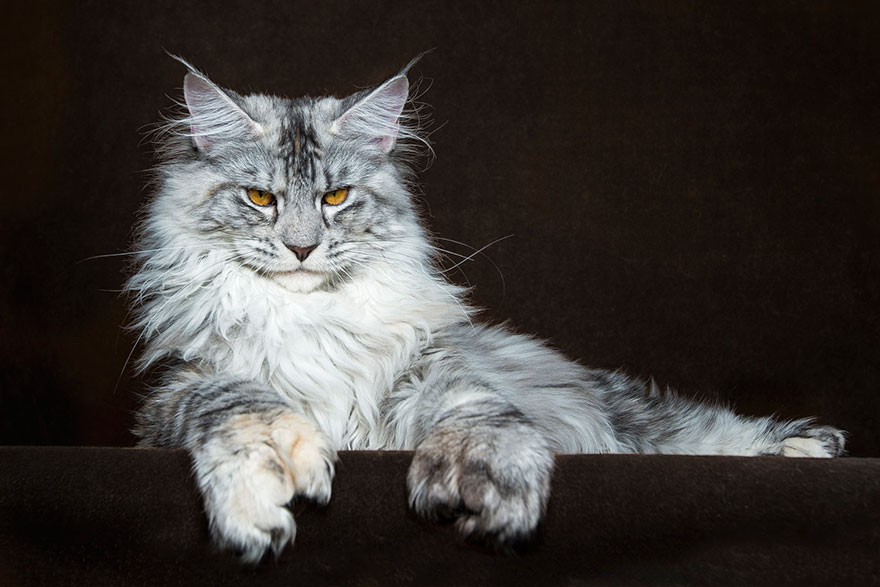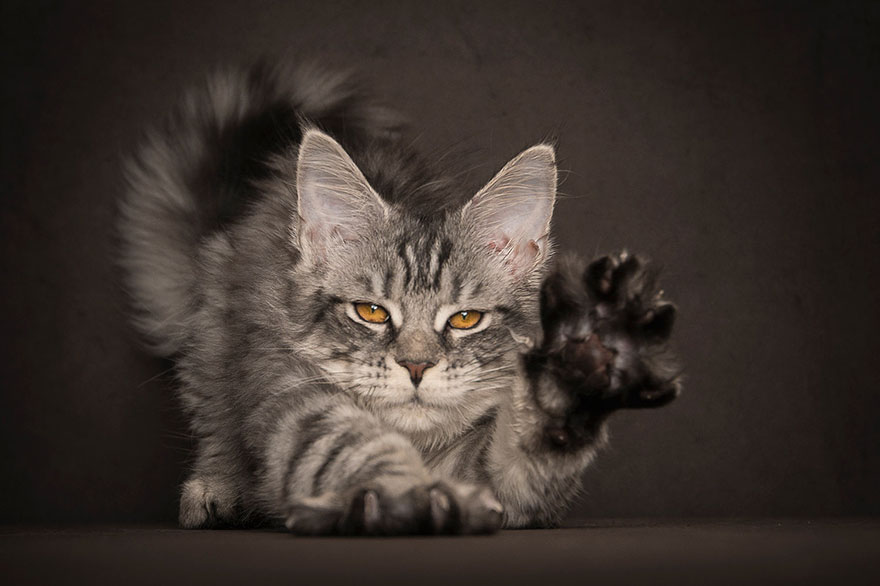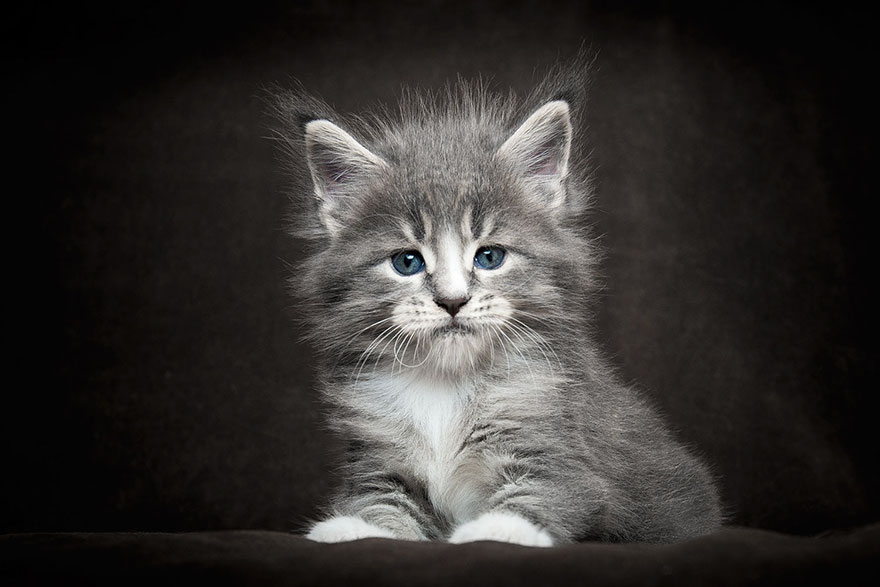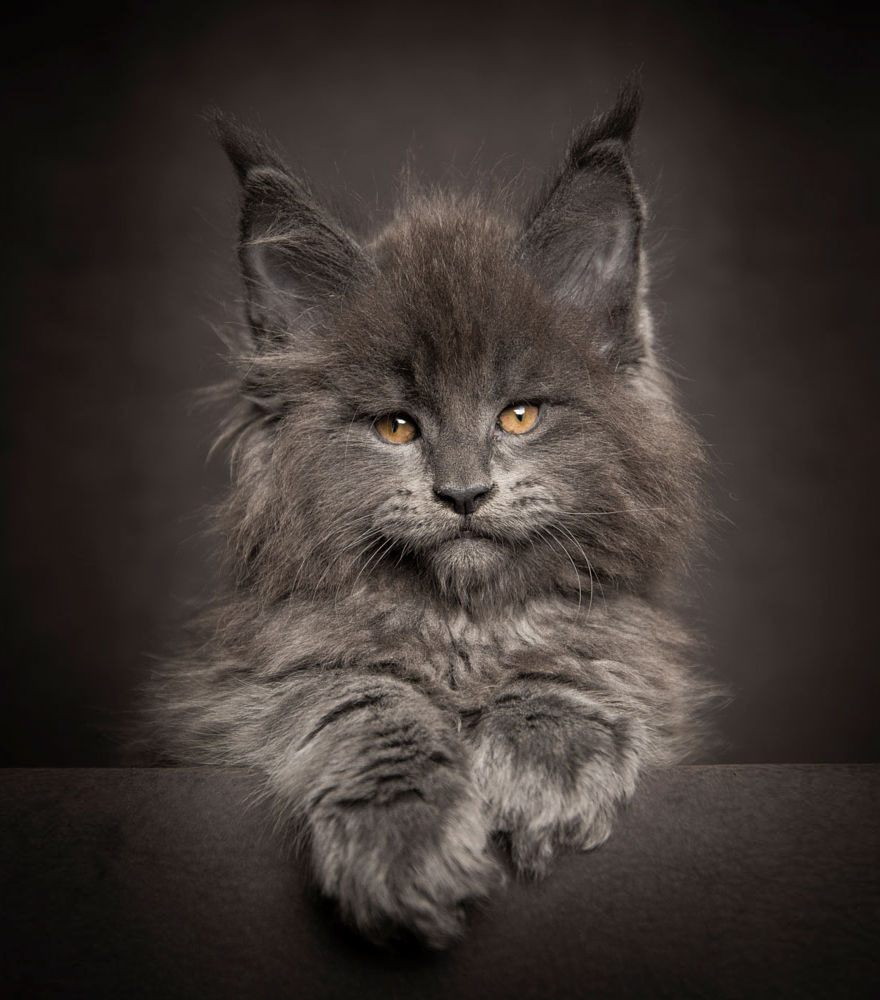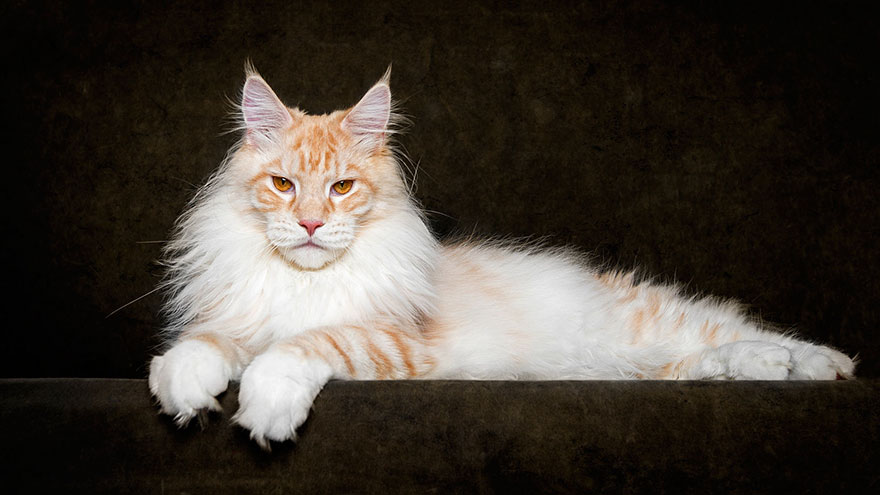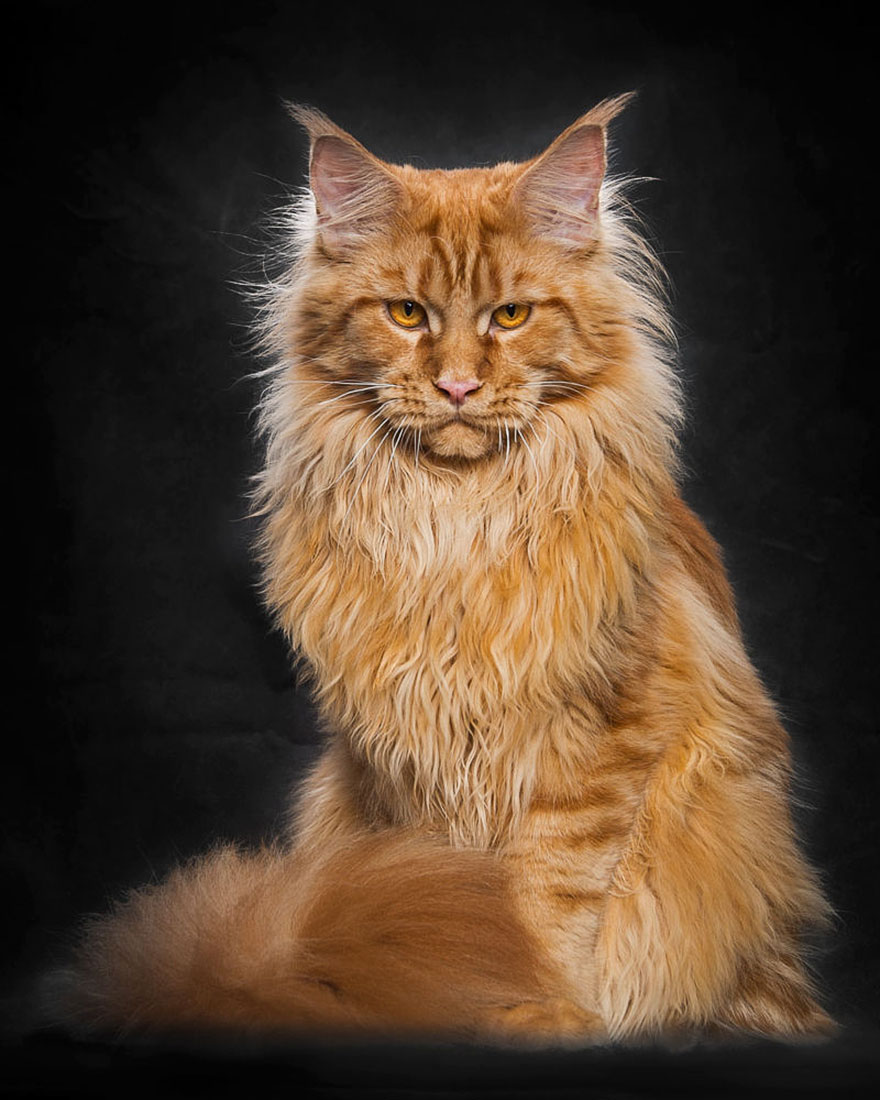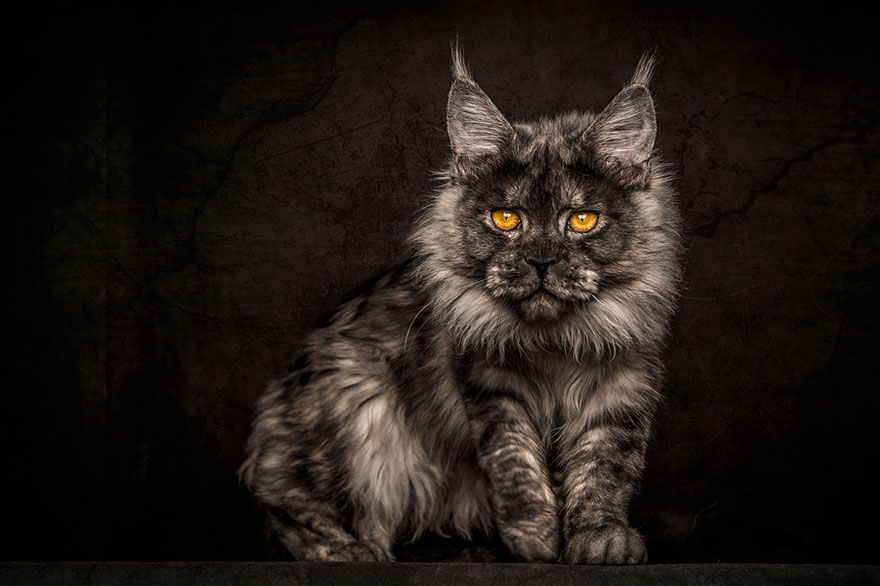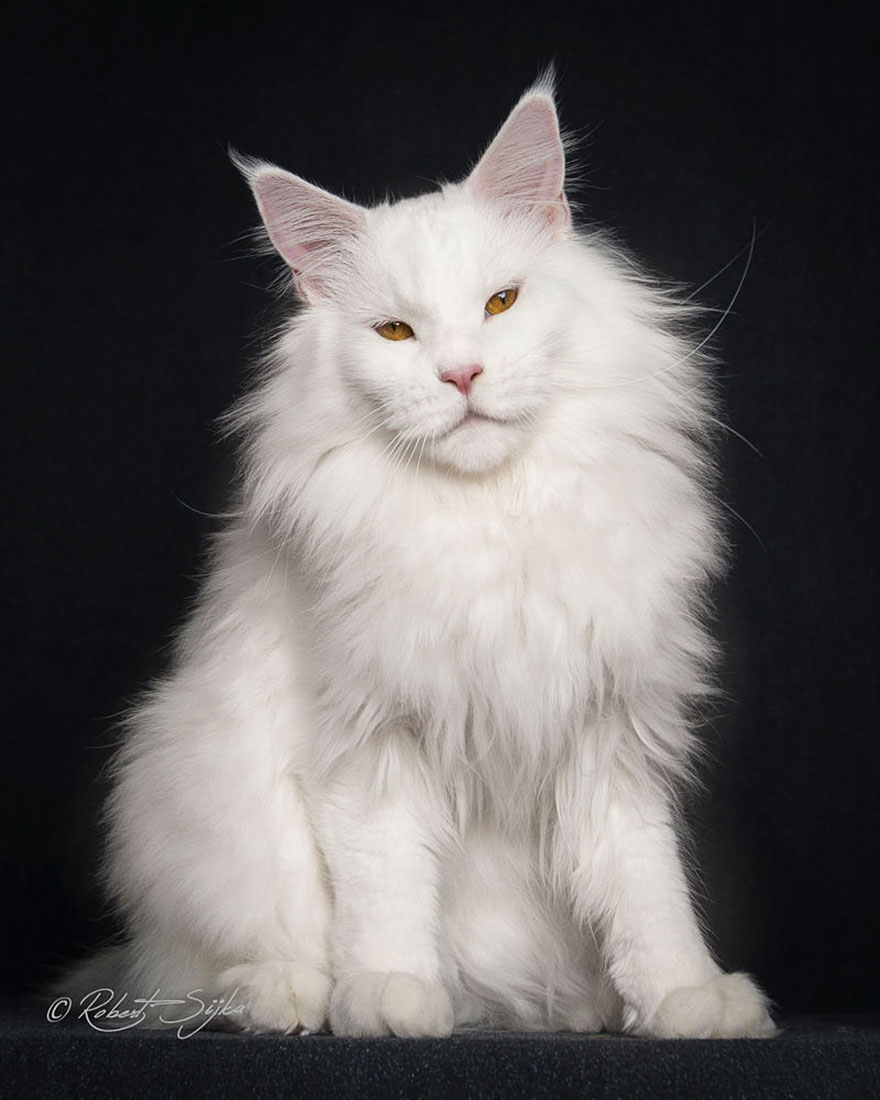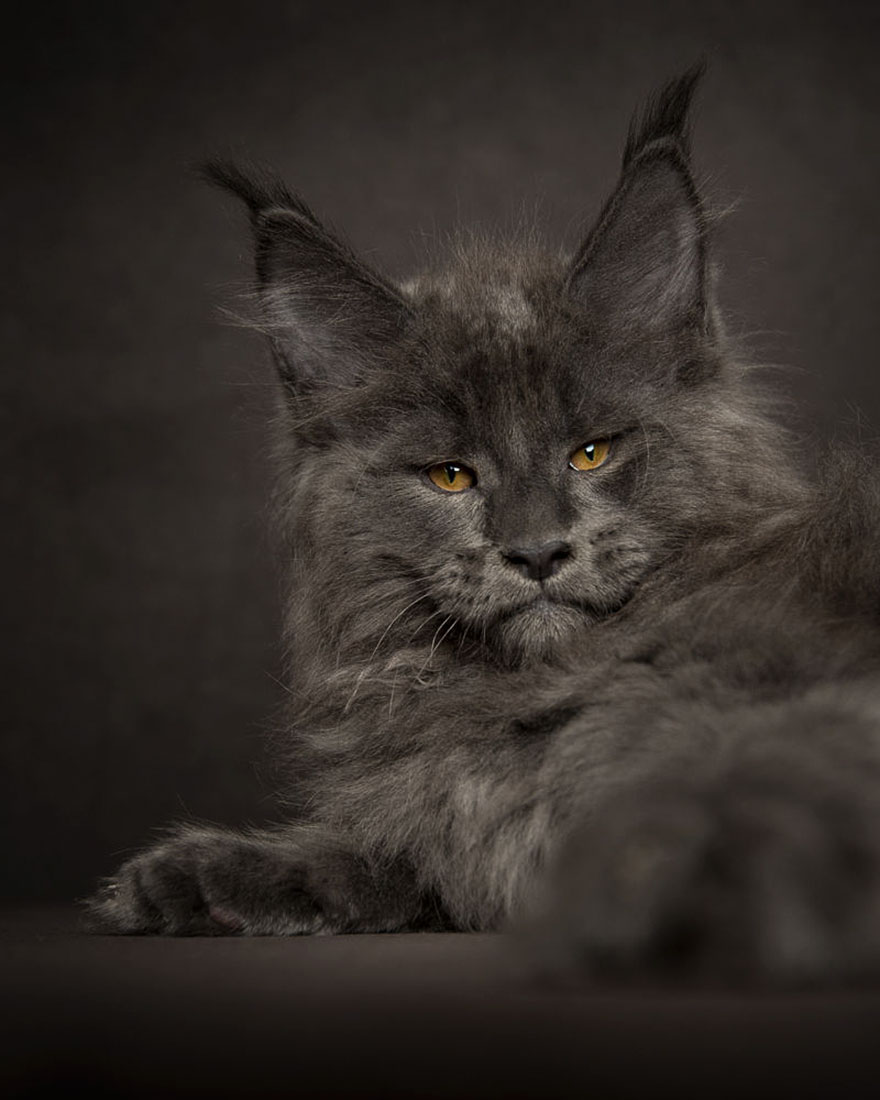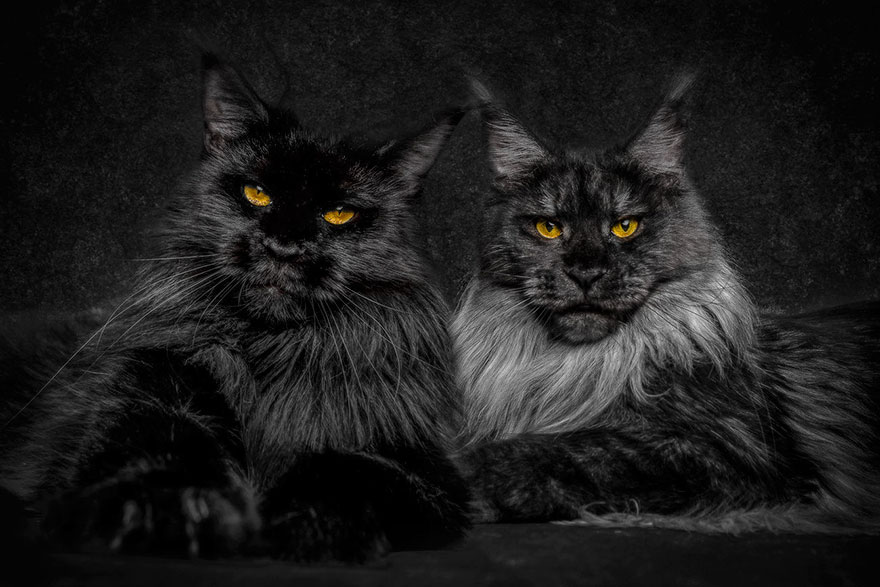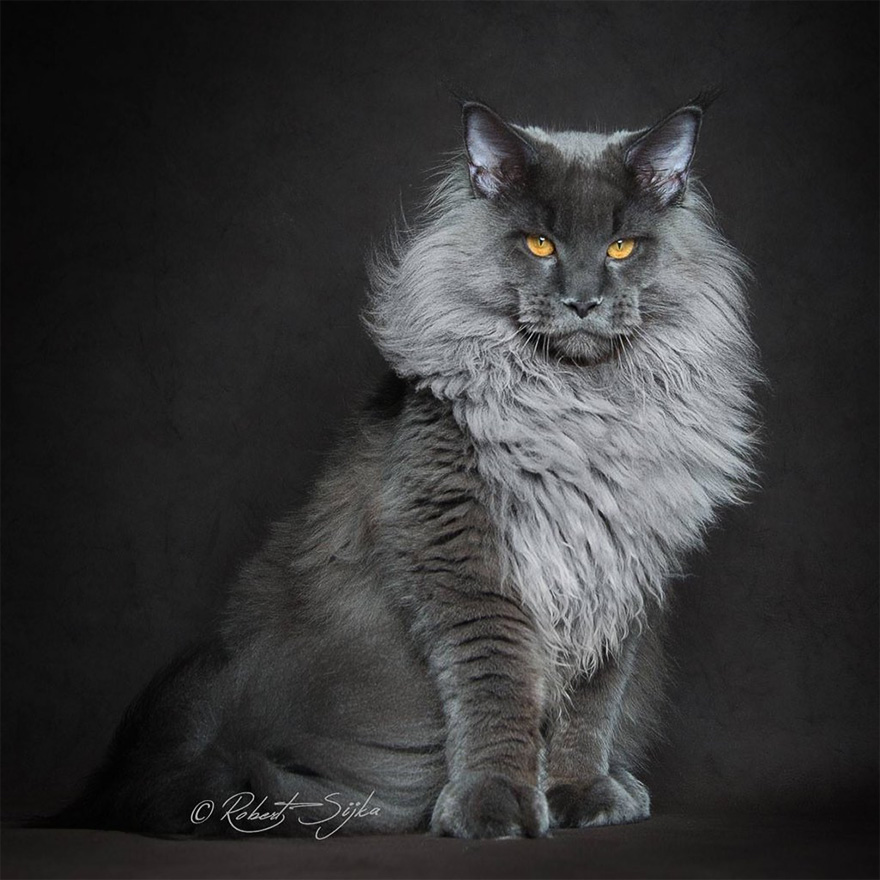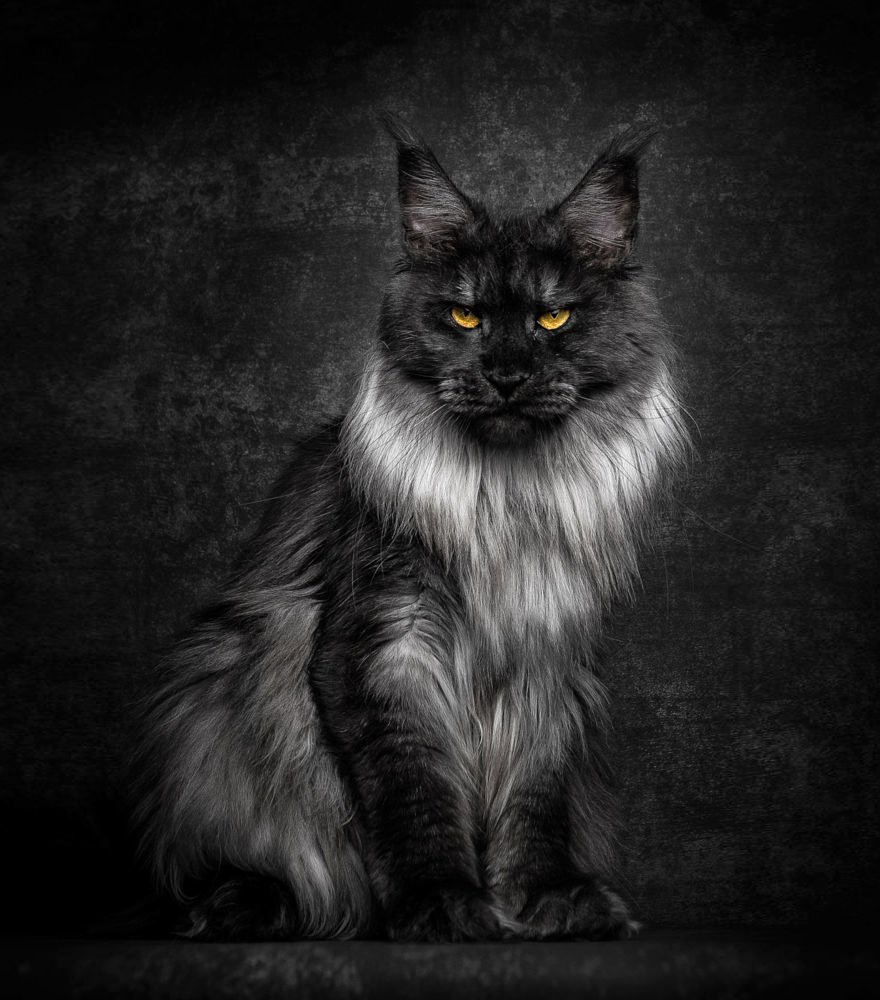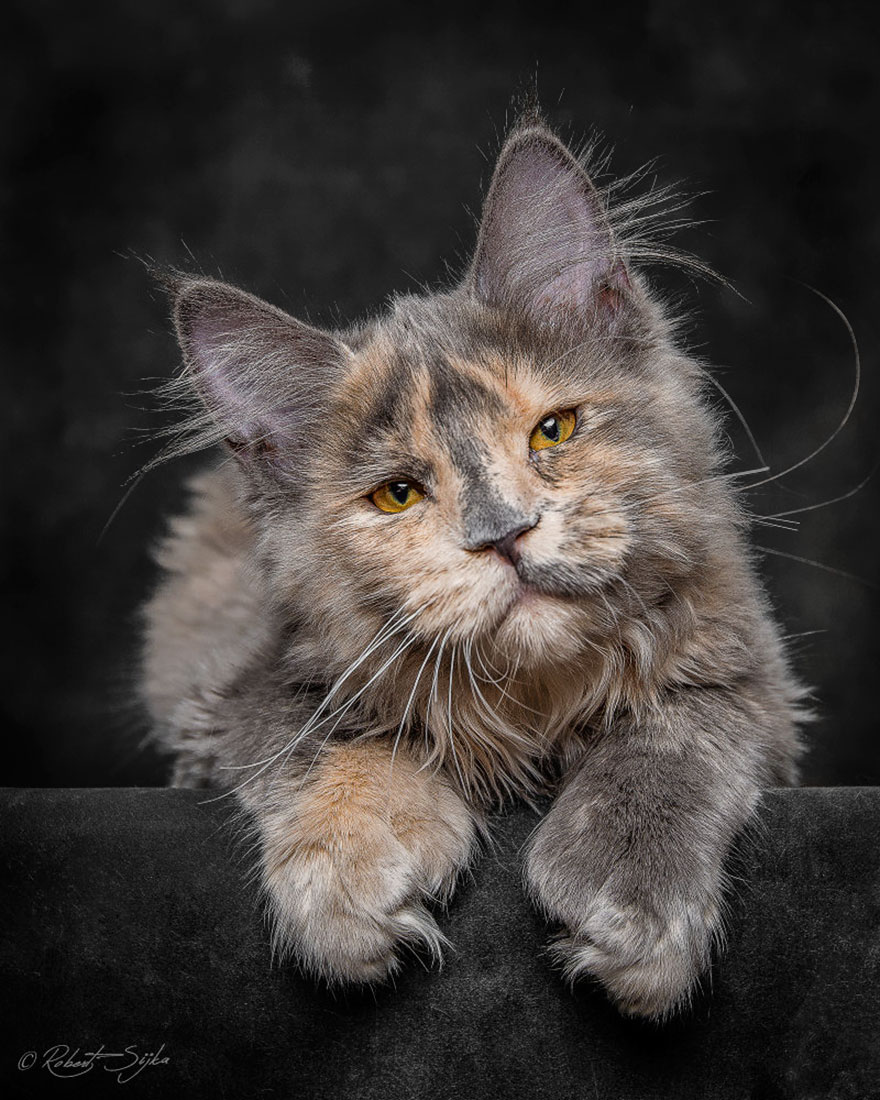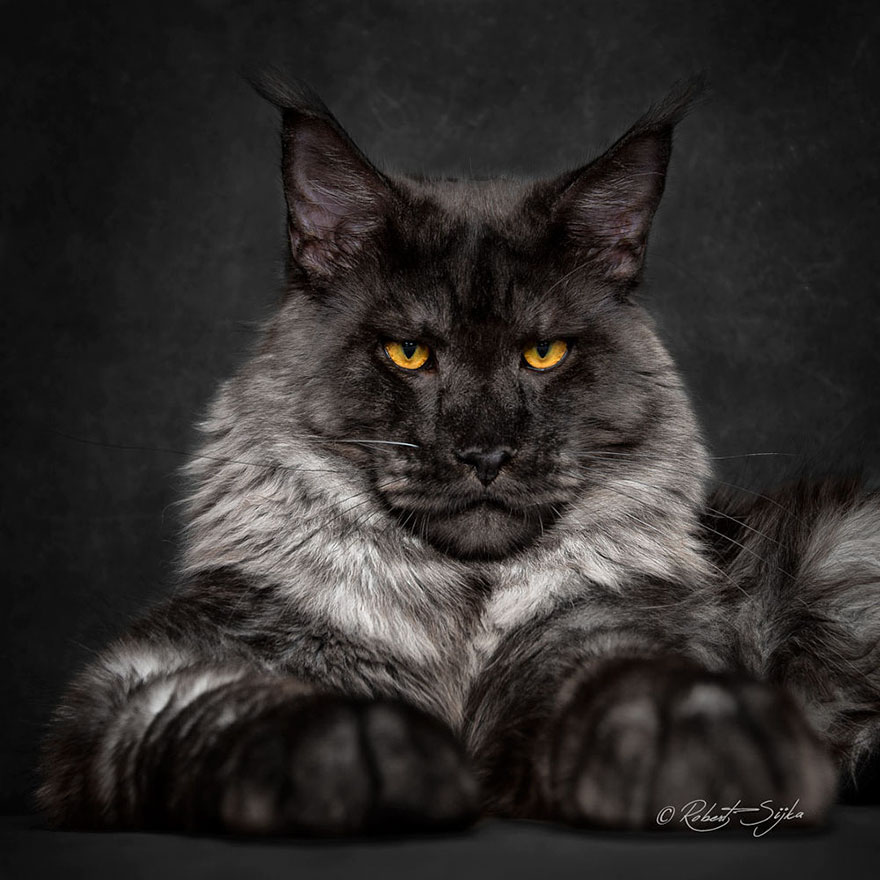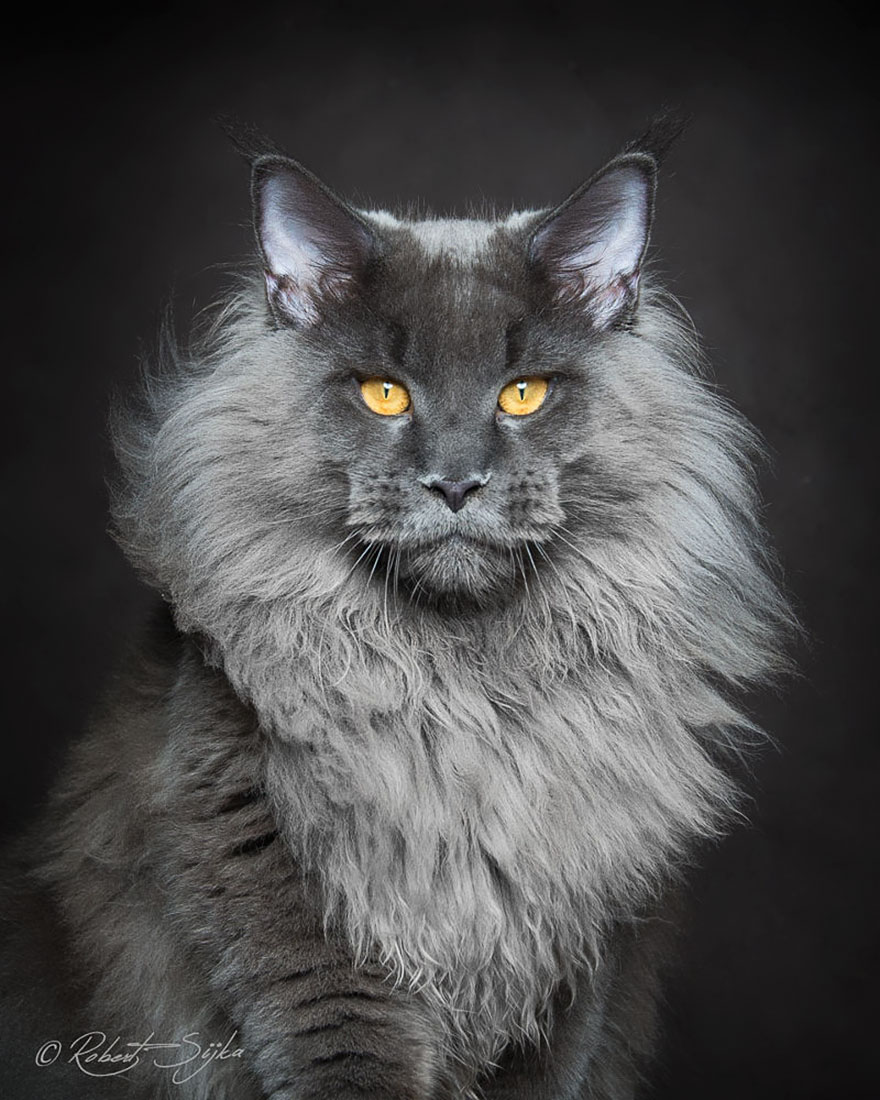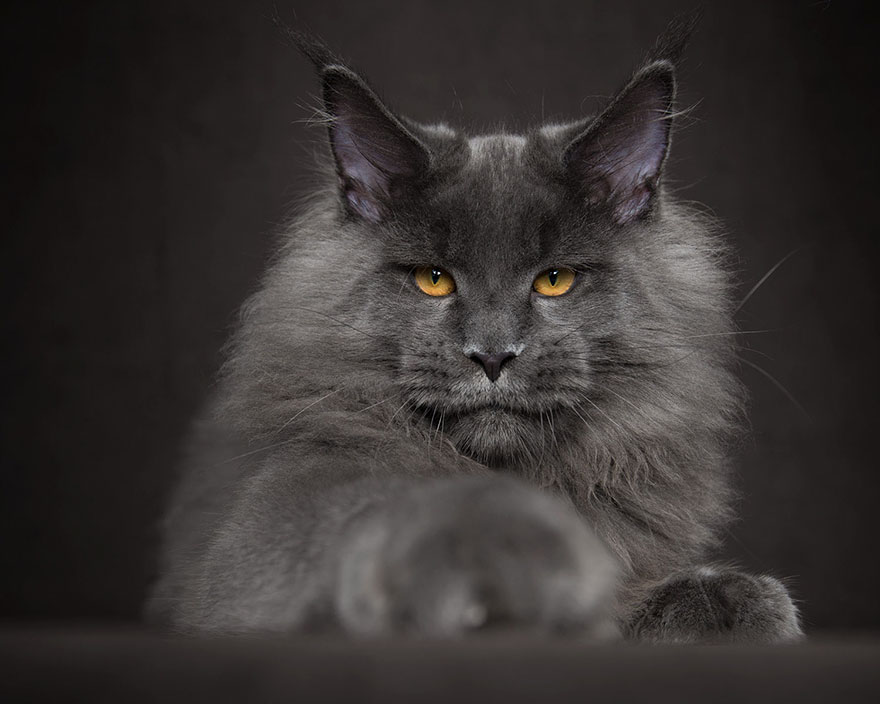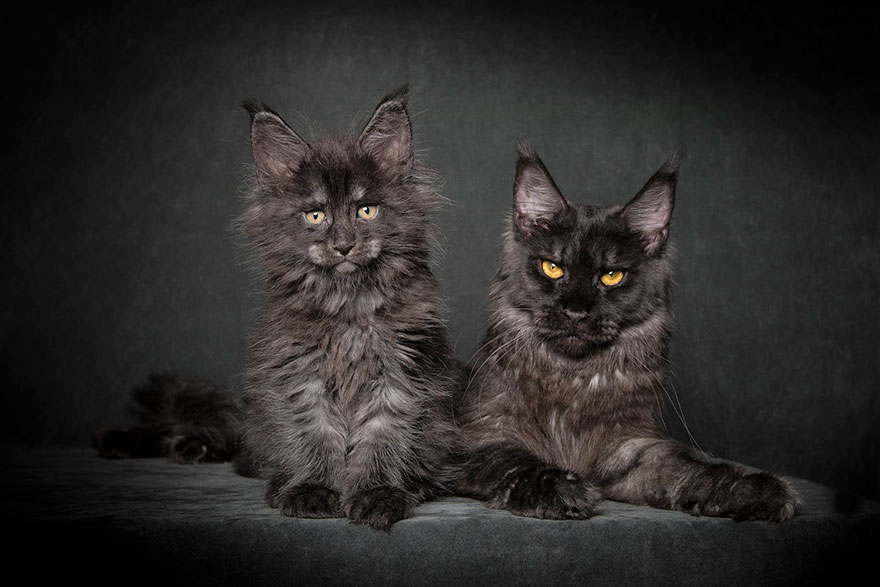 This article (65 Breathtaking Pictures Of Maine Coons, The Largest Cats In The World) was published by Thinking Humanity and is published here under a Creative Commons license with attribution to thinkinghumanity.com
Now, you can follow Conscious Reminder on INSTAGRAM!
---
∼If you like our article, give Conscious Reminder a thumbs up, and help us spread LOVE & LIGHT!∼