by Conscious Reminder
Imagine the possibilities when you are laying in an open field of green grass just observing the night sky…the stars begin to twinkle, just like your eyes often do. The more you observe the more you will see, as the seconds form minutes, the more you will be shown. A little longer, and you will see the massive expanse of your night sky.
What would it be like if you can simply float away, and begin to explore the most amazing infinite space, the universe? Suppose you can achieve this effortlessly, where would you go, and what would you do? Remember you have the universe at your disposal, so you can only imagine the endless possibilities.
You will find yourself delving into your own inner space, you will find yourself with a new sense of being. Realize that you are building your own universe within, one that is forever expanding and nurturing your body physical. Don't despair, allow yourself to drift away into an amazing bubble of loving energy that surrounds you.
Just pretend you have wings. Allow yourself to fly off into this wonderful universe of yours. Just pretend for a few minutes you are Tinkerbell, flying with Peter Pan; enjoy the feeling of complete freedom and happiness. Nothing in this world can harm or hurt you, you are safe, and you are protected. Let go of all you ever thought is true, and explore your universal truth.
Remember you are love. Remember you are worthy. Remember you are a Divine being. As you fly around with Peter Pan, imagine all the wonderful things you wish to bring into your reality. Imagine they are already in your hands, and together, with Peter Pan, you will bring them back to your own space.
Carry The Love Essence You Are!
Sooner or later you will slowly come back to this realm. Your whole body is carrying the universal energy of love. Remember the things you are carrying with you. Nurture them, cherish them, and take them everywhere you go, as you walk this realm. Sooner or later, they will be manifested in to your reality, you shall just remember that they are already with you.
As you open your star filled eyes, remember one and one still is one. You are the one and only, the be all and end all of your existence, you have all the wonderful things in your mind body and soul, now explore them all. Enjoy them completely and fully, and more importantly allow that nucleus of love to shine brighter and brighter.
Remember you are the One. You always have been and always will be, you just have to feel that!
In love and in service – to infinity and beyond…now unfold on your wings and fly
---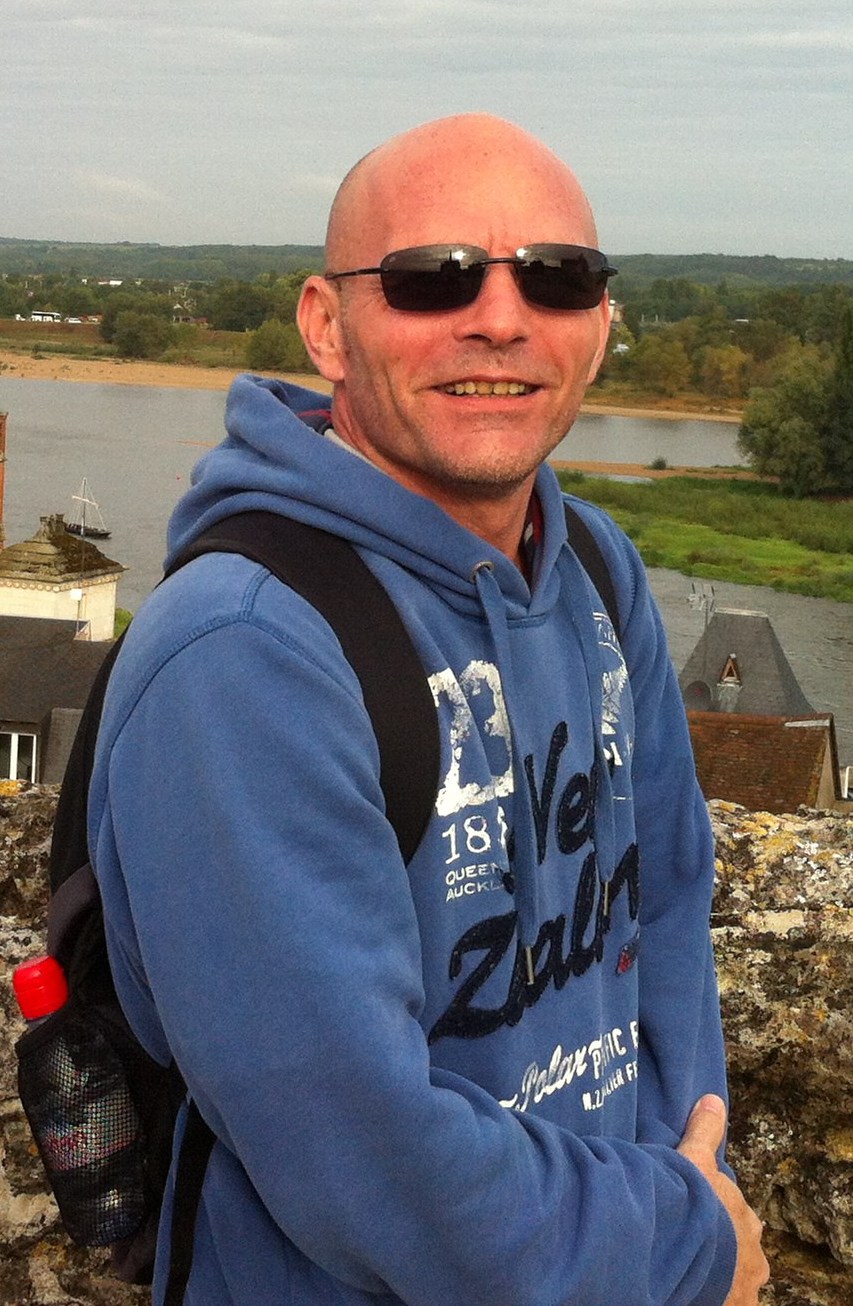 About the author:  Deane Thomas experienced a physical relationship with his divine counterpart, spending nearly four years together. This lead to his own awakening and breaking of the veils of illusion. He has healed and grown spiritually, he now dedicates his time to helping, healing and teaching others. He has created unique personal development programs for those who are awakening and wish to make a smooth transition to the new templates. www.askdeano.com
---
∼If you like our article, give Conscious Reminder a thumbs up, and help us spread LOVE & LIGHT!∼