by Conscious Reminder
There is a singular telephone booth, 20 minutes away from the town of Otsuchi which houses the famous rotary phone used in grief therapy.
This phone helps people 'communicate' with their loved ones that they have lost over time.
Itaru Sasaki, a 72-year-old garden designer instituted this telephone after he was bereft of his cousin in 2010.
To deal with his grief, Sasaki constructed a building with glass panels where he kept a singular disconnected phone which he used to 'communicate' with his deceased relative. All in the hopes that he would be able to deal with this grief.
Soon after this was constructed, the Japanese tsunami of 2011 struck, and Sasaki found his town being hit by it. The devastating earthquake left over a million people dead and 25,000 people in his hometown saw themselves going to the rotary telephone to communicate and deal with their grief.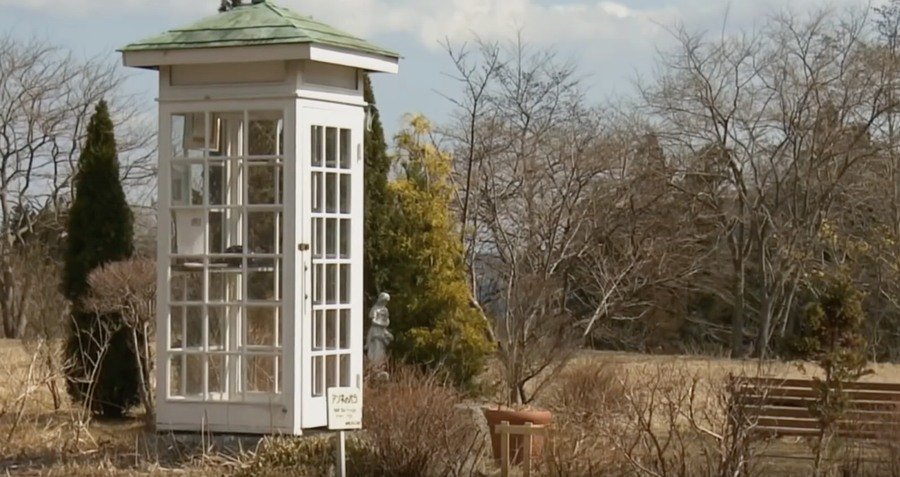 Since then, Sasaki has opened the doors of his phone booth to all, who come from far off places to deal with their grief.
This has become a source of pilgrimage for some people, trying to make sense out of the madness that is death.
Needless to say, the phone doesn't work. People simply dial in their relative's number and tell them everything they want to.
It could simply be informing them of the events that have taken place since their demise or just expressing things they have buried deep within themselves. All in the hope that one day, their lost ones would be able to hear it.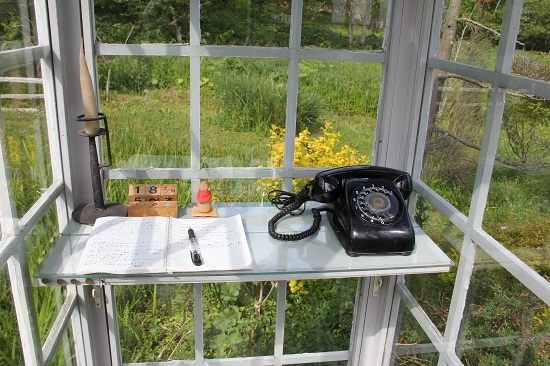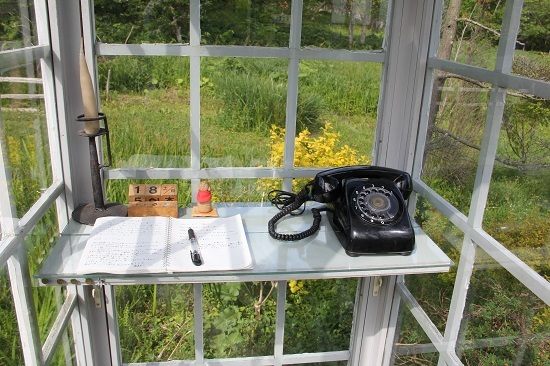 Sasaki mentioned that everyone knows the phone to be disconnected but they still come and up and talk.
For them, this is a way to process their grief properly. People express their sentiments and open up to the inanimate phone, which helps them return to a sense of normalcy fast.
There is no beauty in grief. And we can't even say that it doesn't happen to all of us. Everyone has or will face grief in their life, and then they will have to process it for what it is.
It is true that grief sometimes can be quite difficult to deal with but usually occurs in the first couple of weeks. Don't worry about it, for every single person goes through the same thing at least once in their life.
The best way to deal with grief is to give it time. Time, and this Japanese wind phone. Talk about your feelings for if you bottle them up, you will be the one unable to move on.
Now, you can follow Conscious Reminder on Facebook & Instagram!
---
∼If you like our article, give Conscious Reminder a thumbs up, and help us spread LOVE & LIGHT!∼