by Conscious Reminder
Yarraka Bayles was shattered when she saw her 9-year-old boy begging for death. She filmed this incident after she picked Quaden up from school.
The boy was asking for a rope so that he could kill himself after he was bullied at school for being a dwarf.
Yarraka shared this video on Facebook where Quaden can be heard saying that he wants to kill himself. He has achondroplasia, a very common case of dwarfism. The video is heartbreaking to watch and over 3 million people have watched and shared it.
The poor boy also said that he wants to stab himself in the heart and die.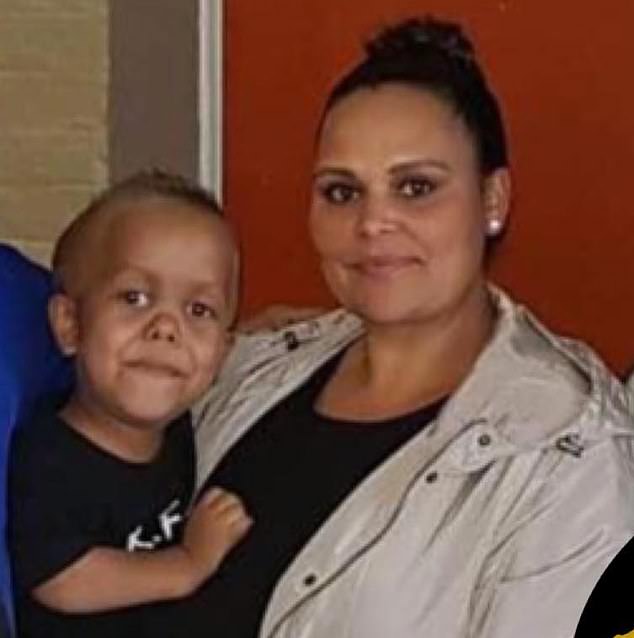 They live in Brisbane where this ruthless incident happened. The devastated mother has been getting support and love from many people.
Friends, family, and strangers are sending her messages, even the Indigenous All Stars NRL team also sent love.
They have asked Quaden to come and walk with them on the pitch. The team will be taking on New Zealand Maori Kiwis this Saturday on the Gold Coast.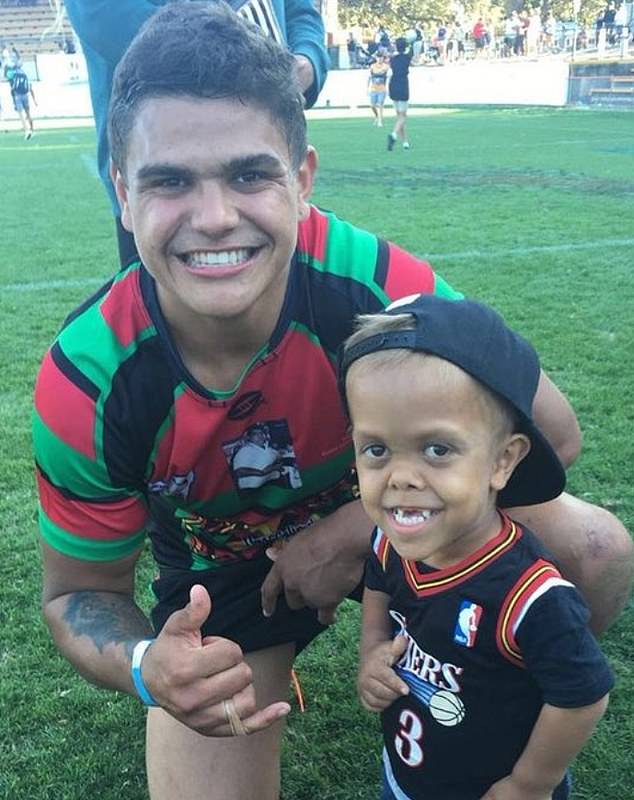 Yarraka said while posting the video that she wants people to see what bullying can do to others. The grief-stricken mother said that she generally keeps such incidents private but this time she had to make it public.
https://www.facebook.com/yarraka/videos/10163099957440693/
In the 5-minute video, she said that the condition she saw her son in on Wednesday after school broke her. She added that families and schools should educate their children on how devastating their bullying can prove to be.
It is just one of many such bullying cases where a child is shattered and left psychologically wounded. The mother is seen asking for help as her son sobs, she asks people what they did to help their children.
She didn't explicitly talk about the bullying incident but she said that his classmates had previously called him a "midget'. She said that she had no idea how to react to this. Honestly, how will anyone feel if they were called so? Pathetic and heartbroken.
Quaden had attempted suicide 3 years ago, he was only 6 then. As a mother, she felt horrible. Yarraka is an activist for Aboriginals' rights. She had tried telling her son that once he commits suicide he can't come back. Quaden, however, kept trying.
The bullied child was immensely affected by the death of his grandfather and his still-born half-brother. In his mind, heaven is a place where he can meet both of them.
The heartbroken mother said that she feels proud to have come out and made this incident public. Truly, this is an eye-opening event for all of us.
We need to teach our children to be more sensitive and save other children from psychological trauma.
Let's build a hate-free world, an inclusive world where everyone feels comfortable.
Now, you can follow Conscious Reminder on Facebook & Instagram!
---
∼If you like our article, give Conscious Reminder a thumbs up, and help us spread LOVE & LIGHT!∼